04. 04. 2019
Just in time for Fumetto, some updates in the illustration portfolio.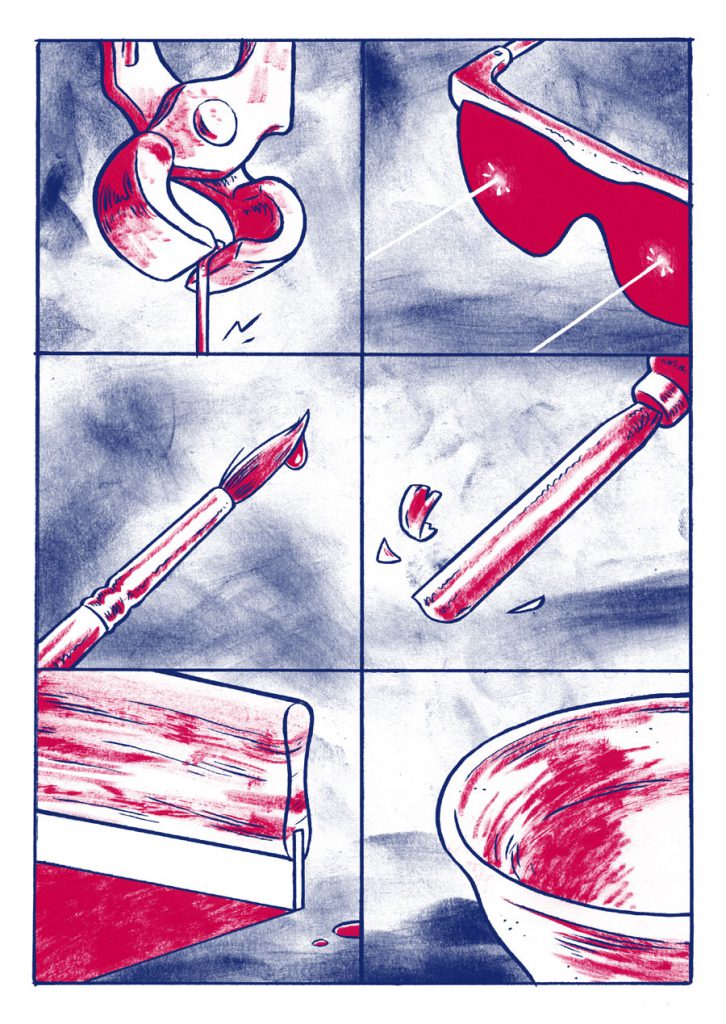 12. 10. 2018
Illustration for a health learning app.
More updates coming soon with new website, yay!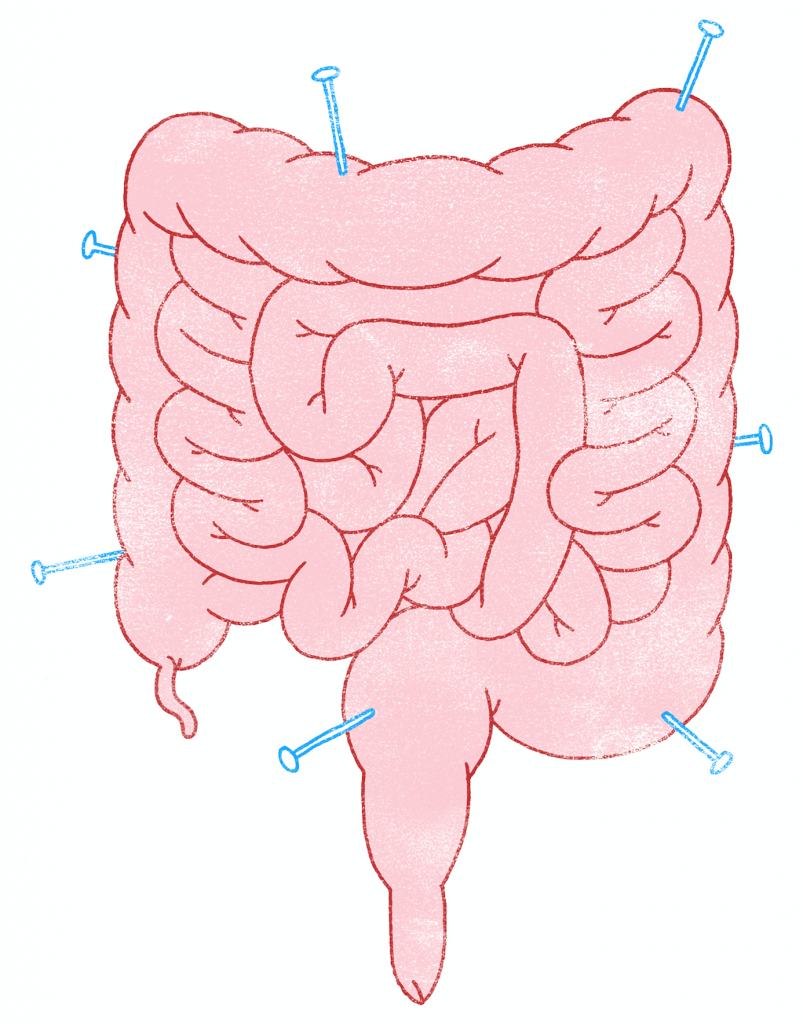 31. 01. 2018
Poster for the album release by "iety" at Neubad.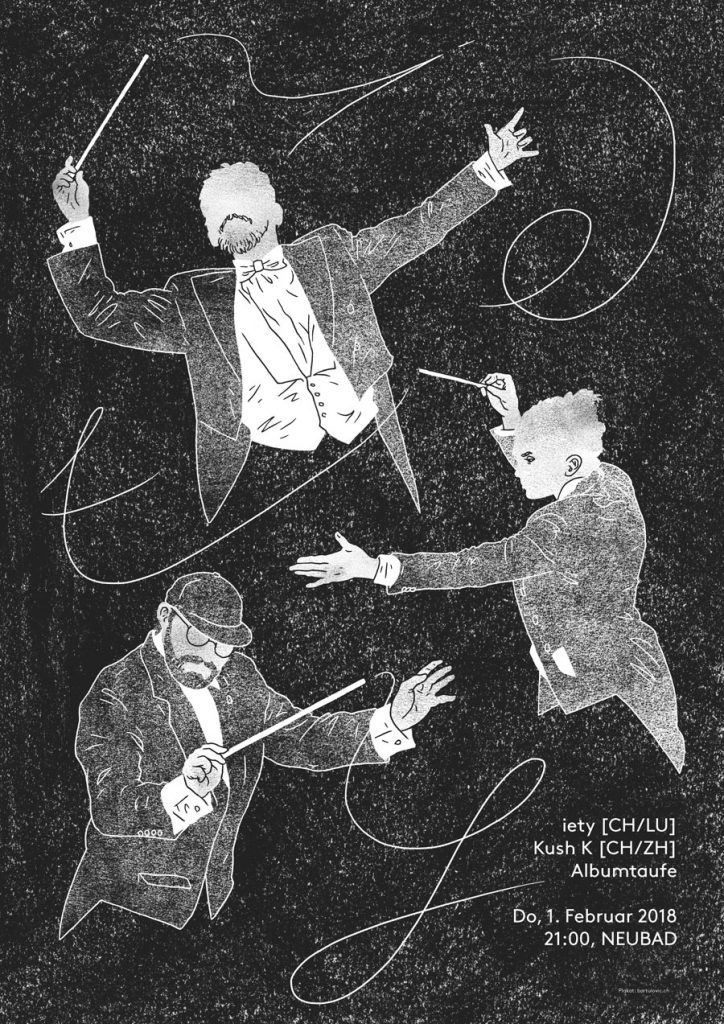 20. 12. 2017
An editorial on Building Information Modeling (BIM) for the "40 Jahre Architektur und Technik" magazine.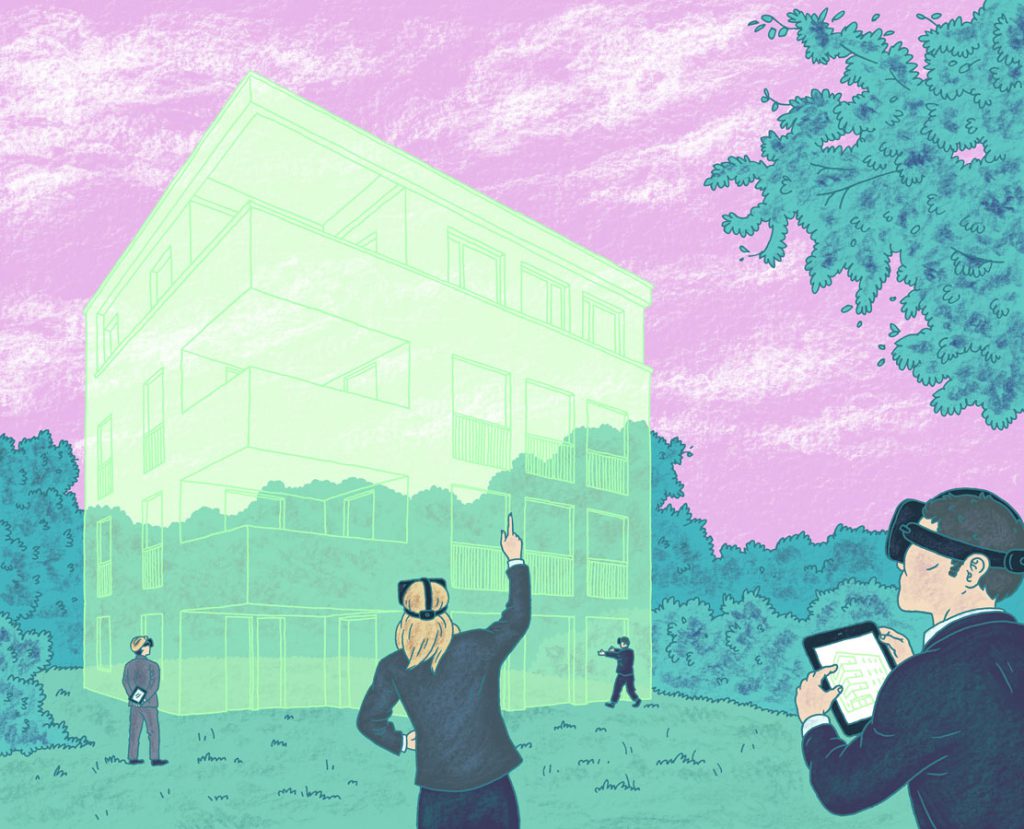 04. 12. 2017
First part of my diary comic about my stay in Hong Kong.
See all parts of the ongoing series here!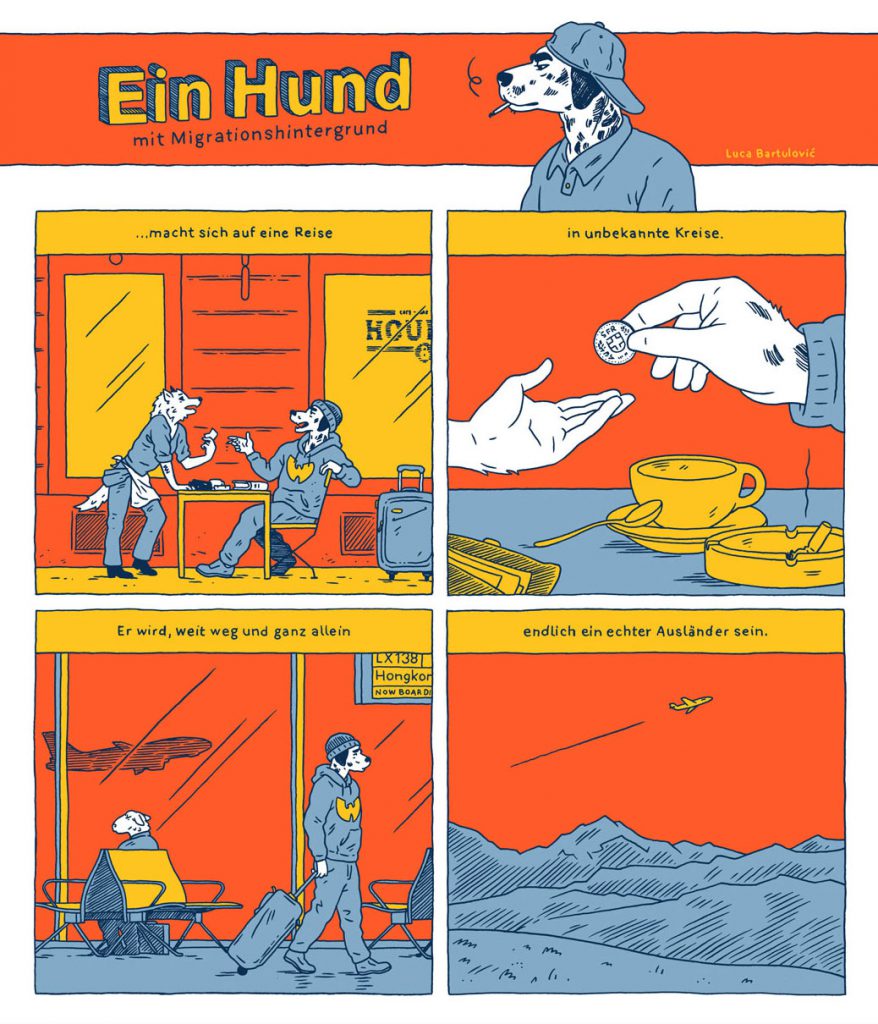 03. 11. 2017
I'm spending some time in Hong Kong, working on my graphic novel,  besides I tell my adventures in Asia in a strip for 041 – Das Kulturmagazin.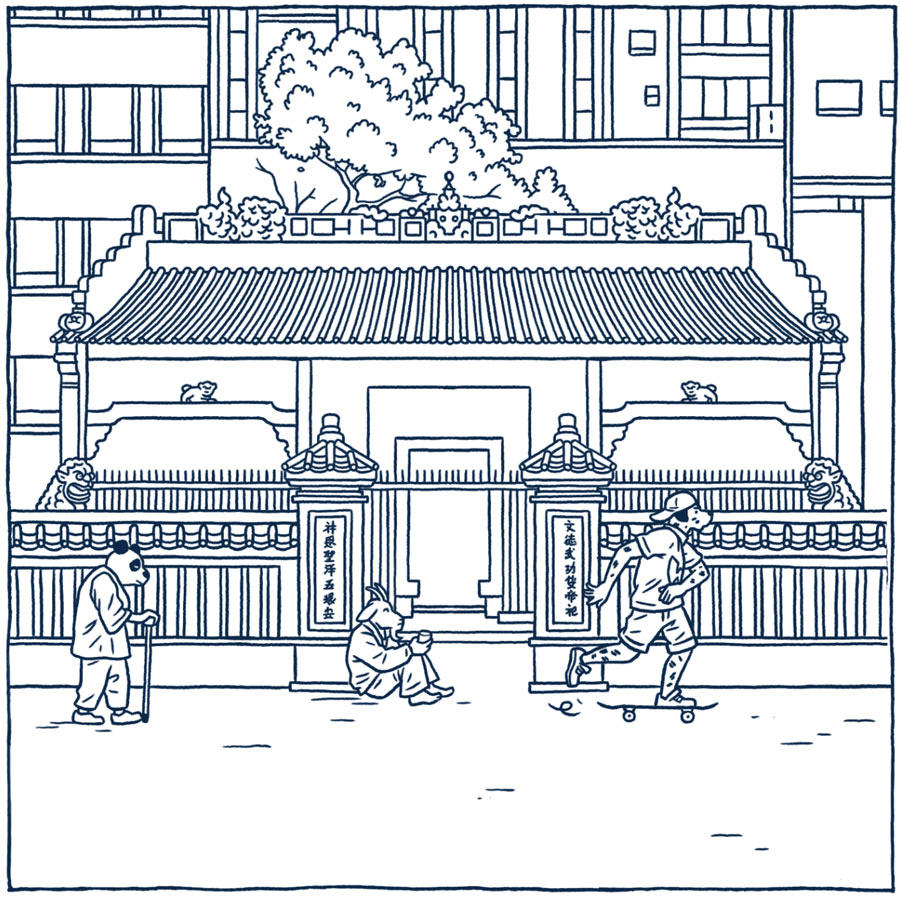 30. 10. 2017
The Horror Musical Spartacus soon to come!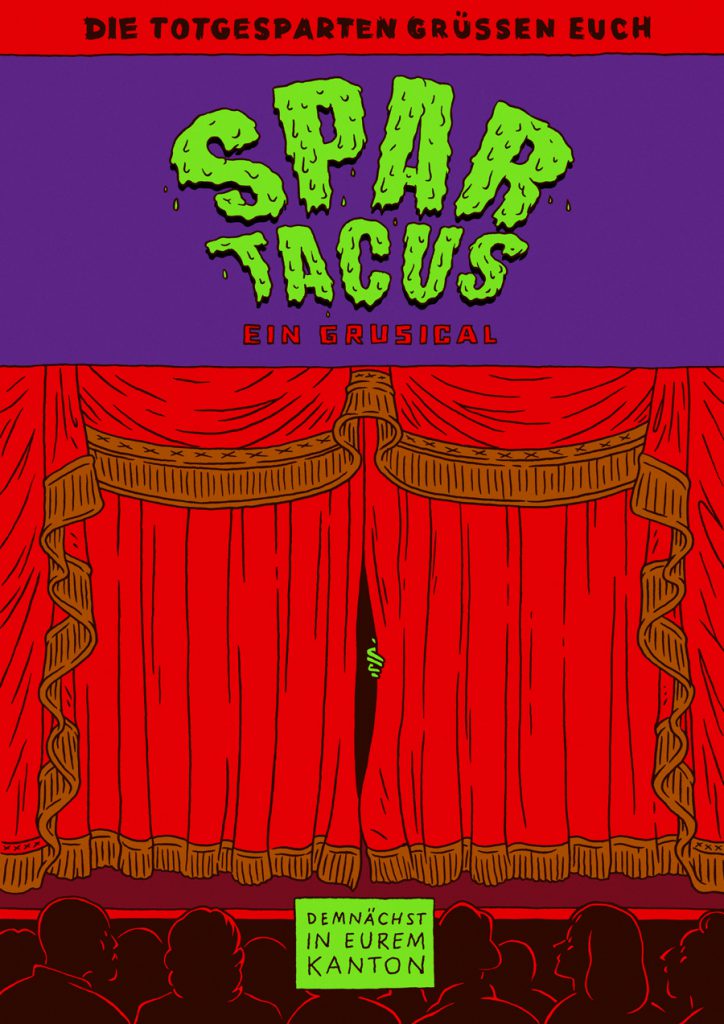 04. 10. 2017
Sponsoring poster for an amazing new playground.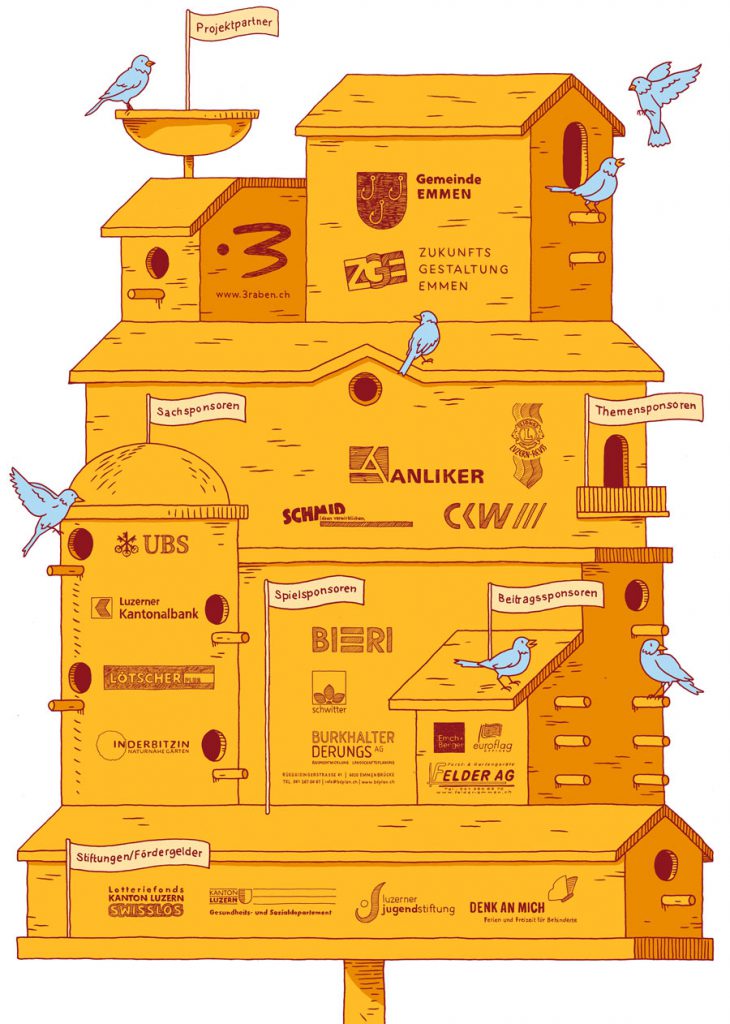 25. 08. 2017
Late mourning over a great swiss artist…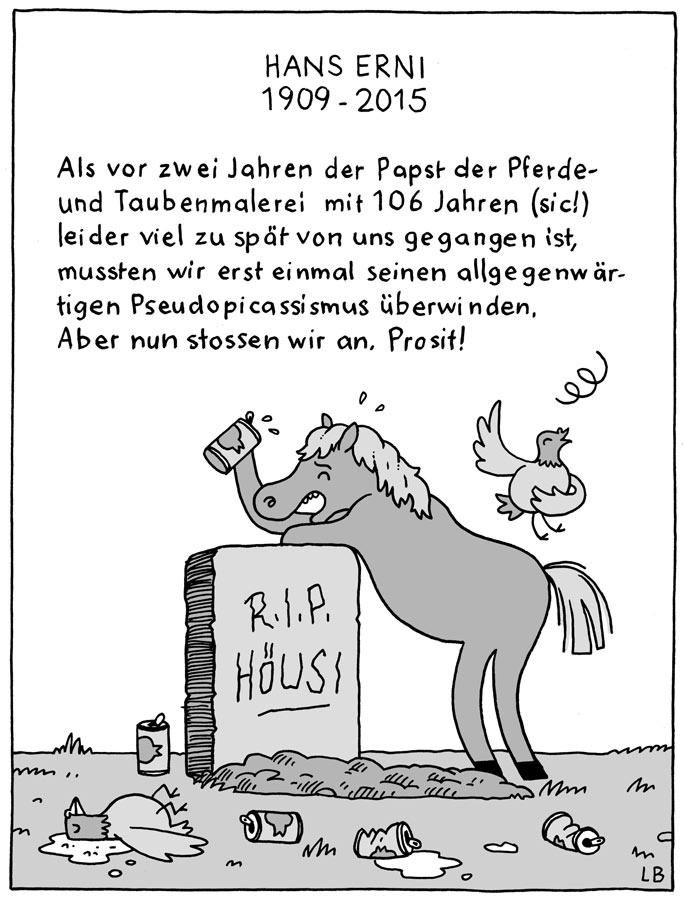 21. 07. 2017
Election poster for the fictional DSP party. Screenprint.
An additional souvenir to the acclaimed fake news newspaper: Die Neue Sequenzielle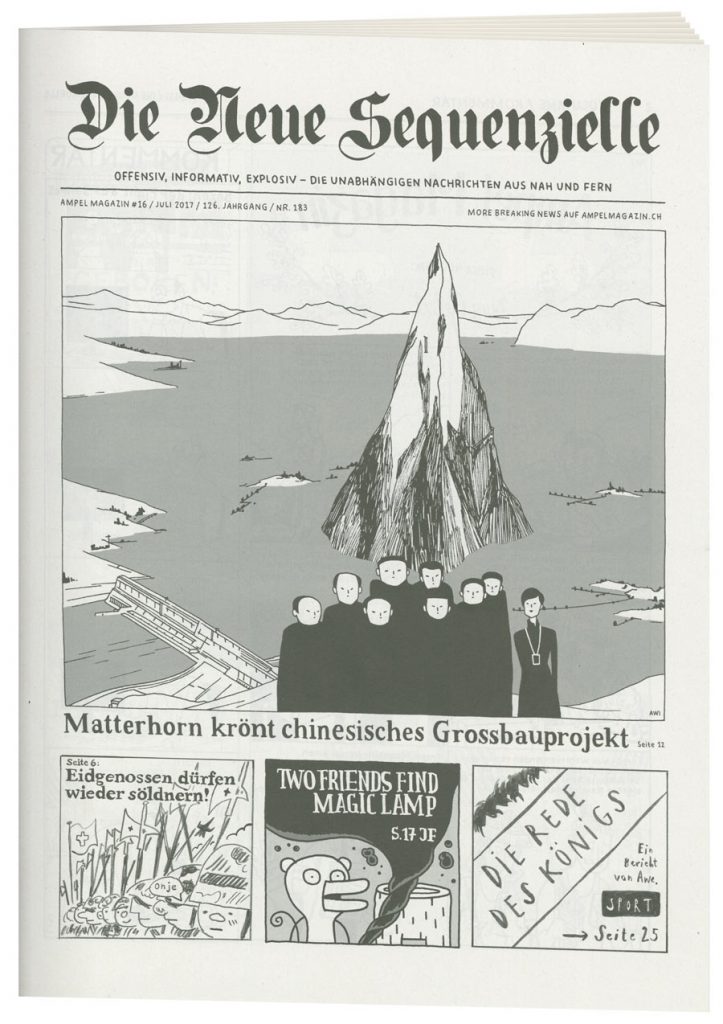 05. 06. 2017
The university of Lucerne (HSLU) celebrates their 20 years anniversary this year.
I was asked to create a postcard for the department of music.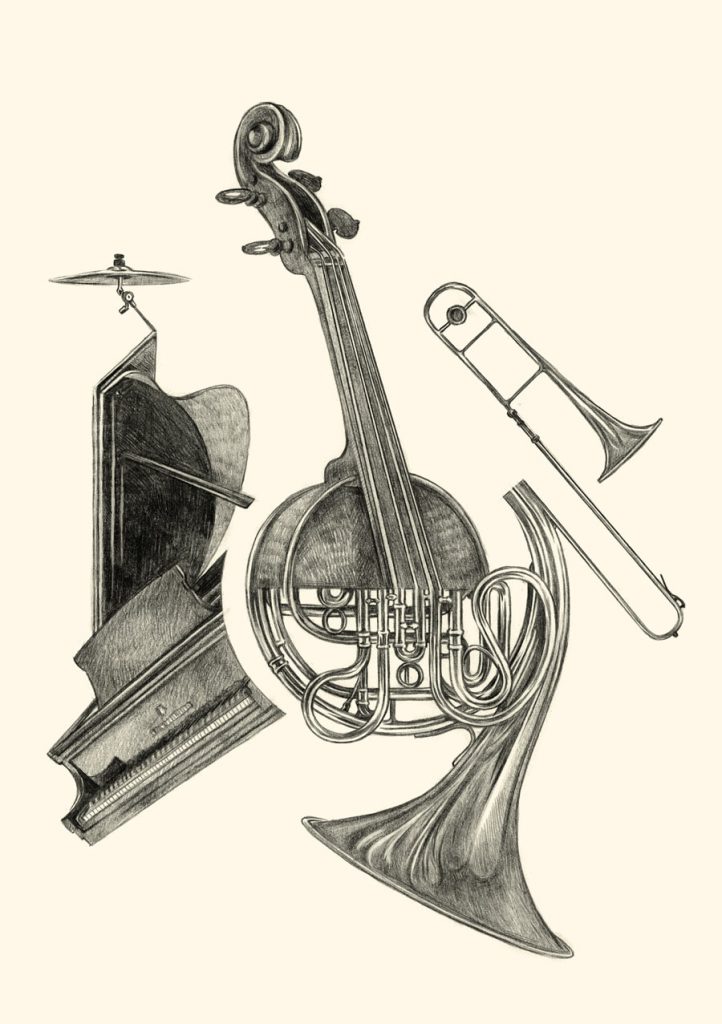 27. 05. 2017
I did some Ads for the Sommerbox Playbill. See all of them here.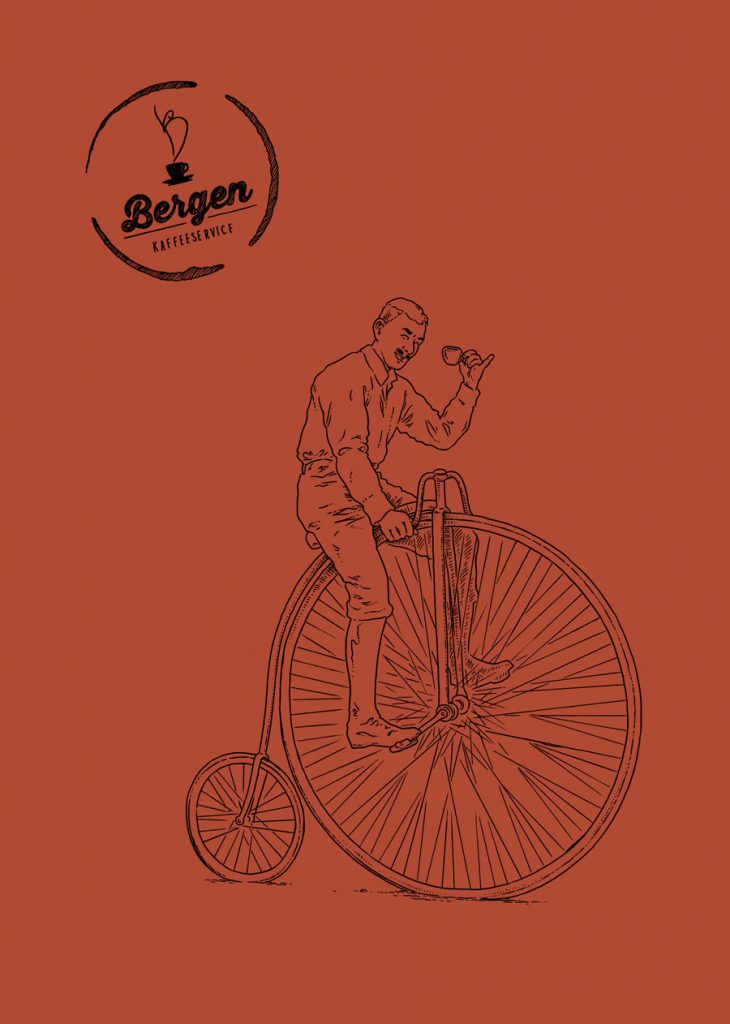 11. 05. 2017
Together with four other Swiss Illustrators we will create work that expands the very notion of illustration by subverting common ideas of fashion and apparel, creating quirky unwearable pieces, upgrading clothes of pedestrians and remixing old wearables.
The exhibition will take place in Ambit – Project Space, located on 53 Fashion Street, London. Opening: June 1st, 7pm
We will work in London for 10 days before the opening,  you can follow us on Instagram to see how it grows.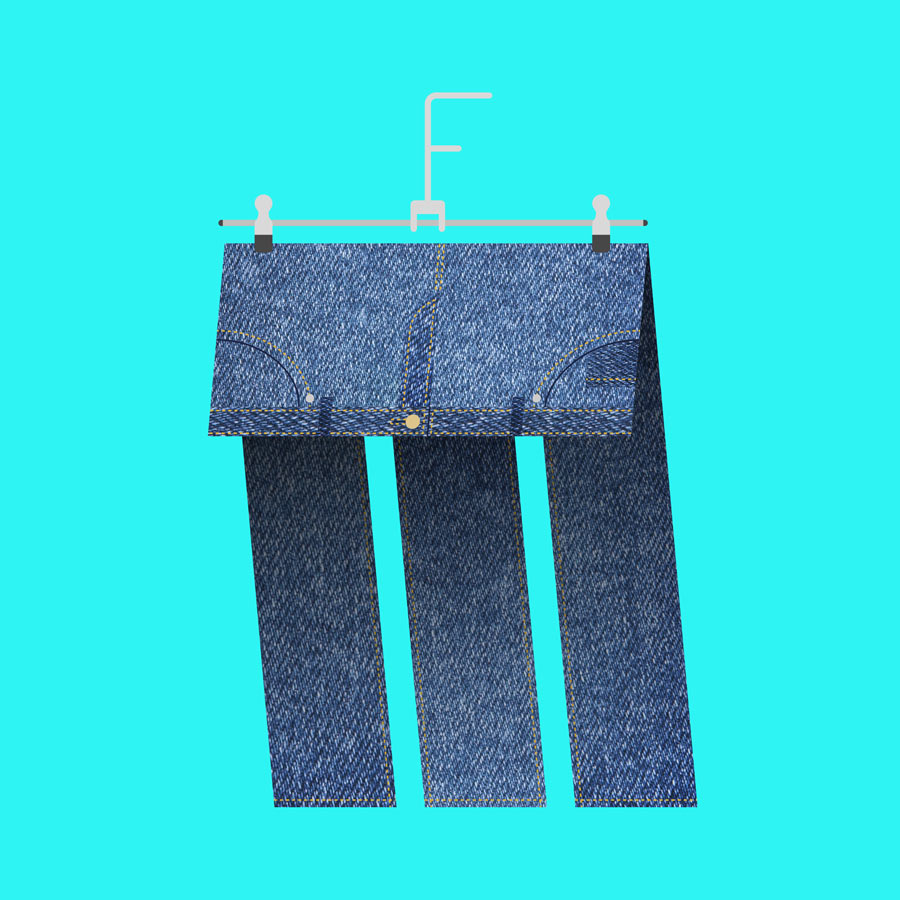 04. 05. 2017
Oro Negro is a fresh music label from Basel. They are about to release their first compilation, and I had the honor of creating the artwork. For once, I took to the camera instead of the pen.
The release is on 9th of june, at Kaschemme, Basel.
Below you can listen to a sample.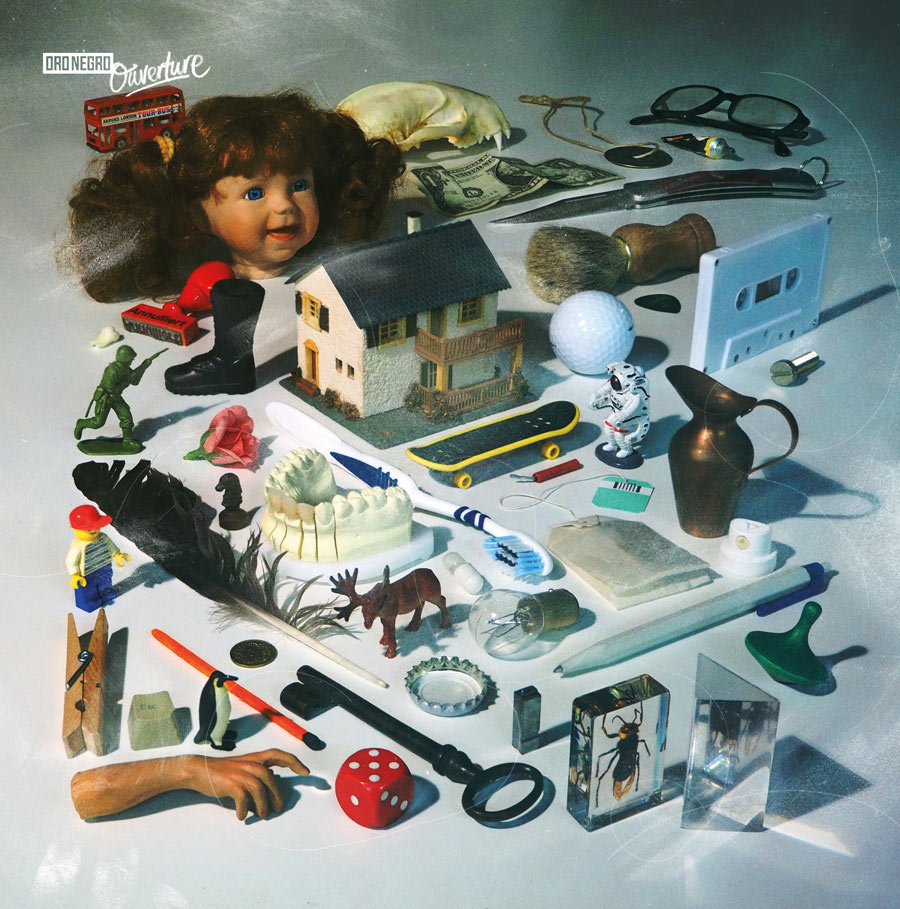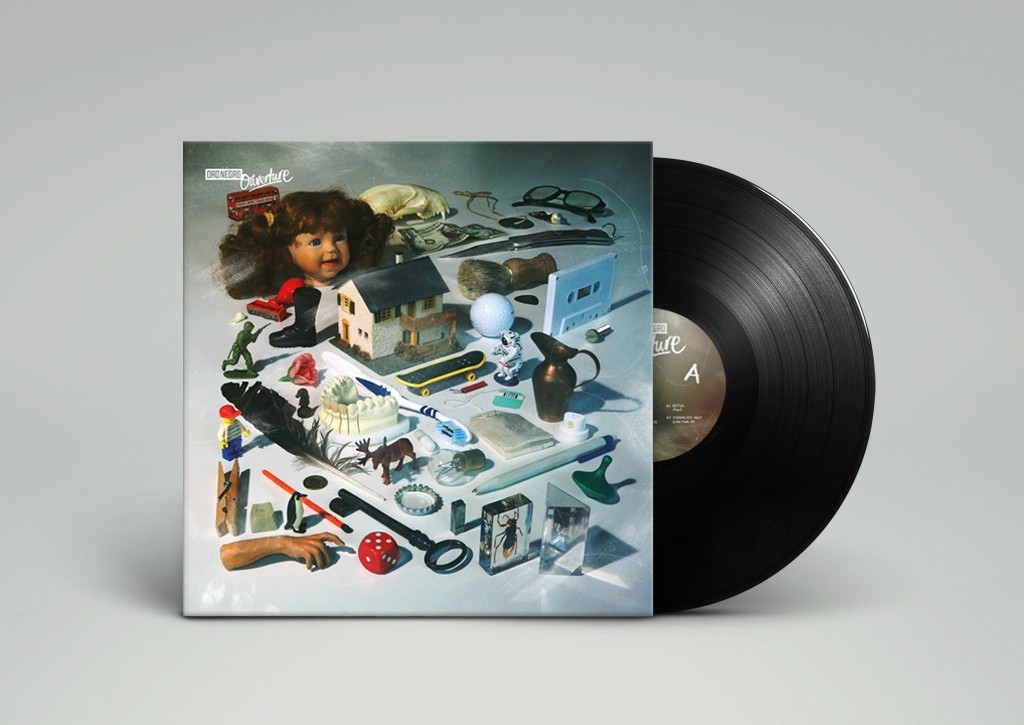 23. 04. 2017
The Deutsches Uhrenmuseum has a great exhibition on alarm clocks. I did some comics to show how they were used back in the time.
See all the Comics here.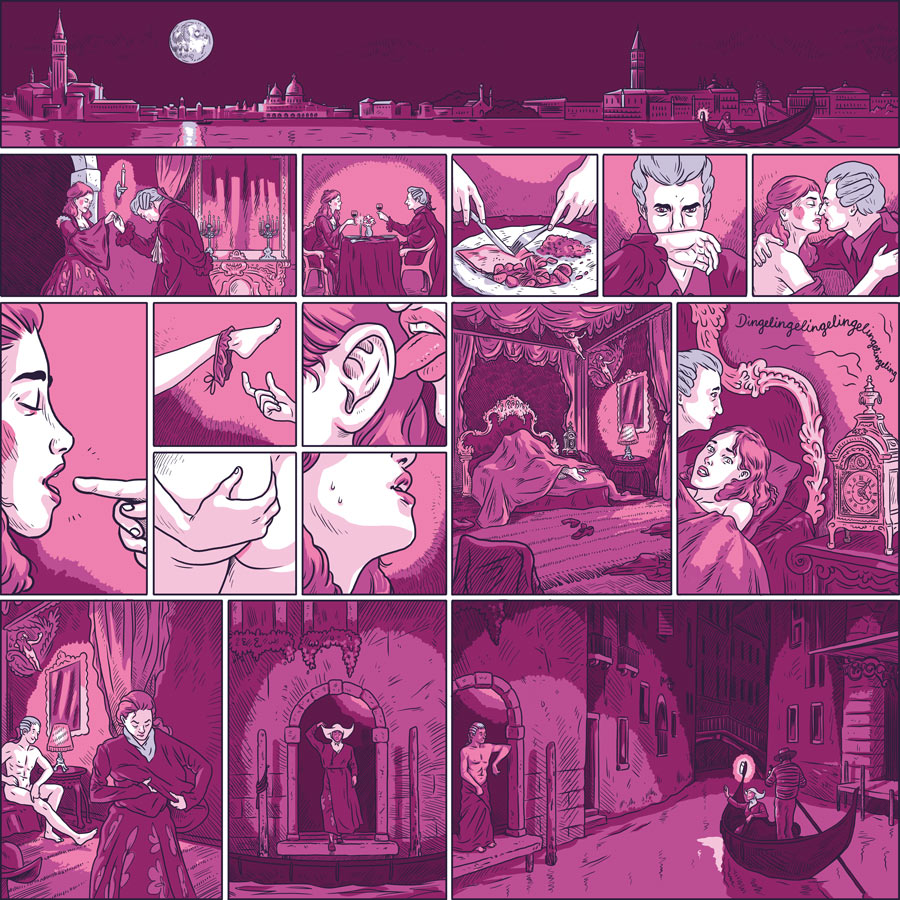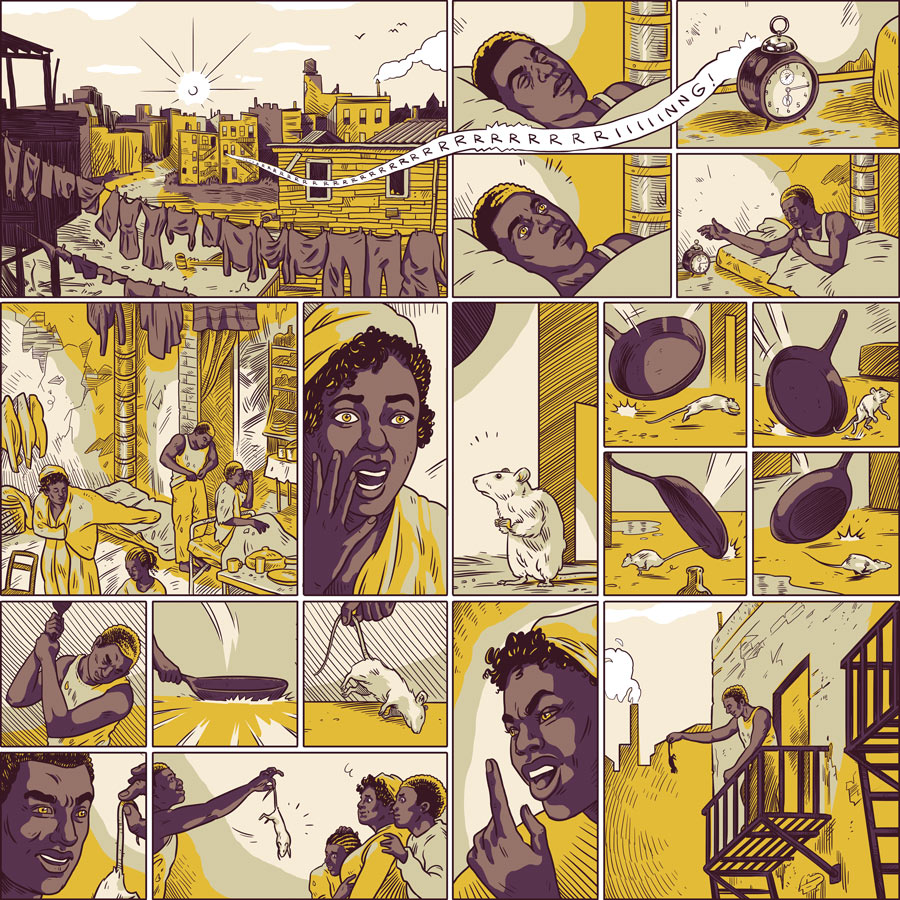 15. 04. 2017
Comix Shop Basel invites to their annual competition!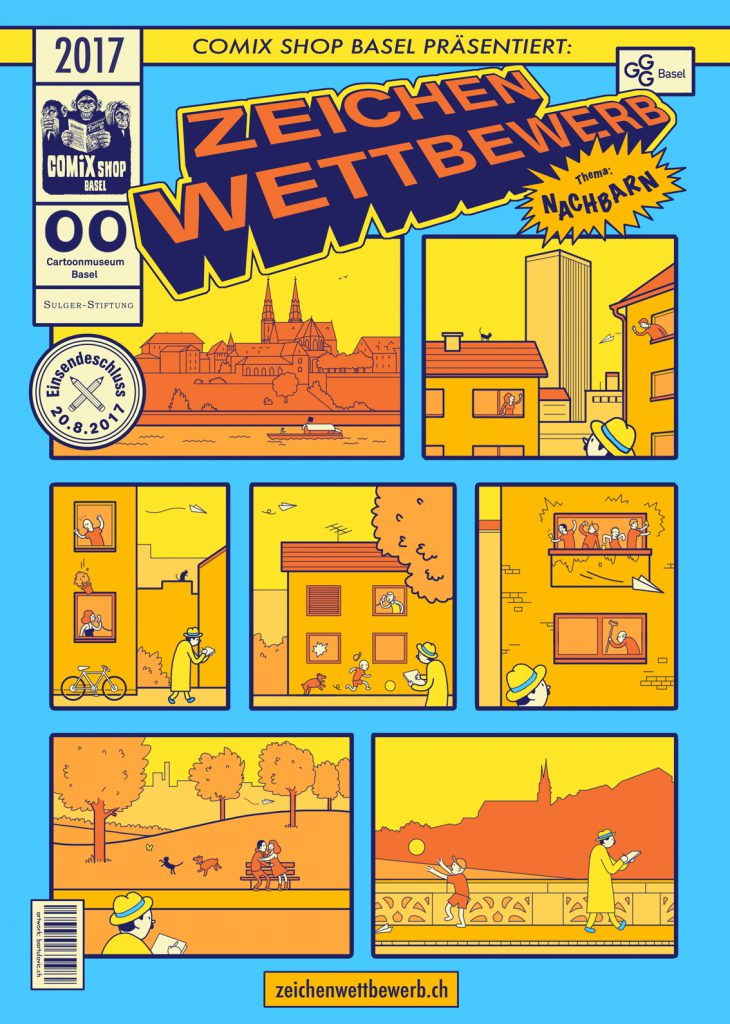 15. 03. 2017
Come say hi and grab a drink…
I'm showing some insight on my comic I am currently working on.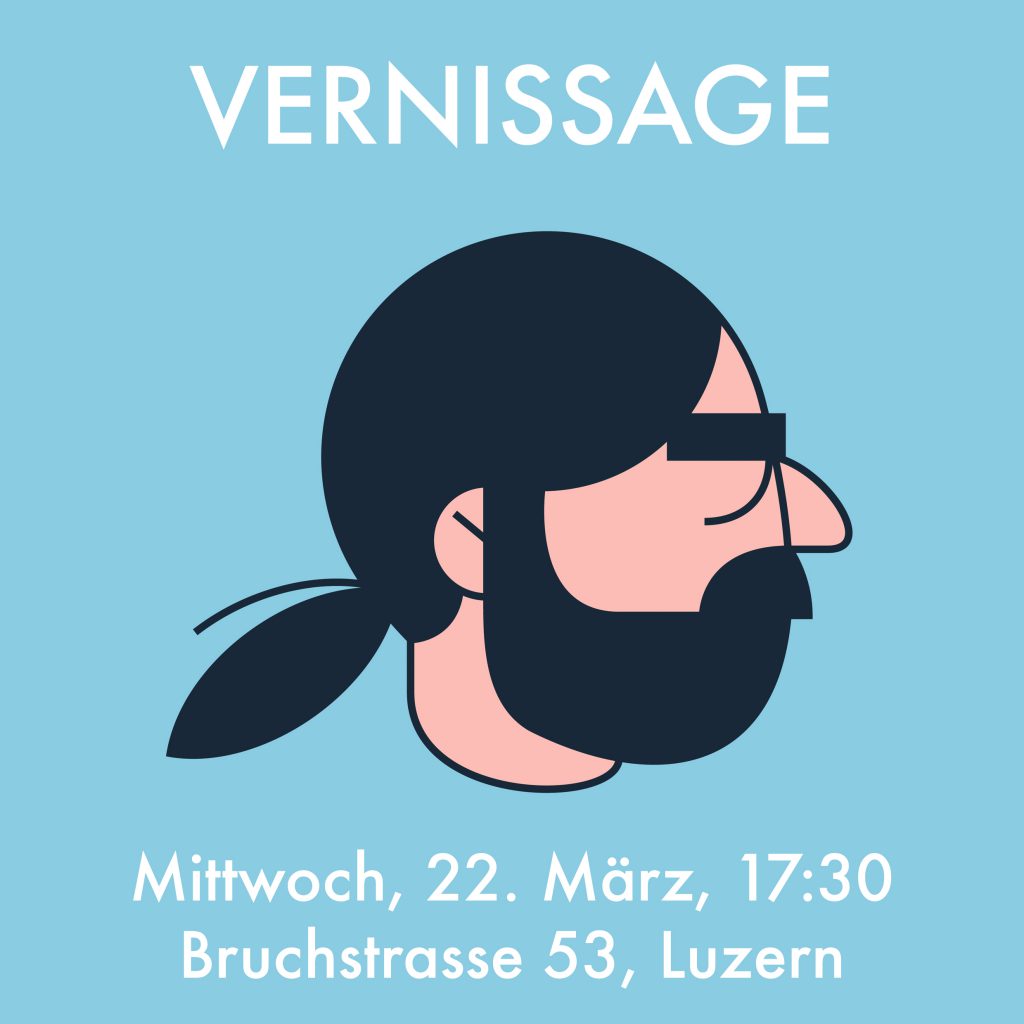 23. 02. 2017
Collage for  HSLU 140th Anniversary Advertisement.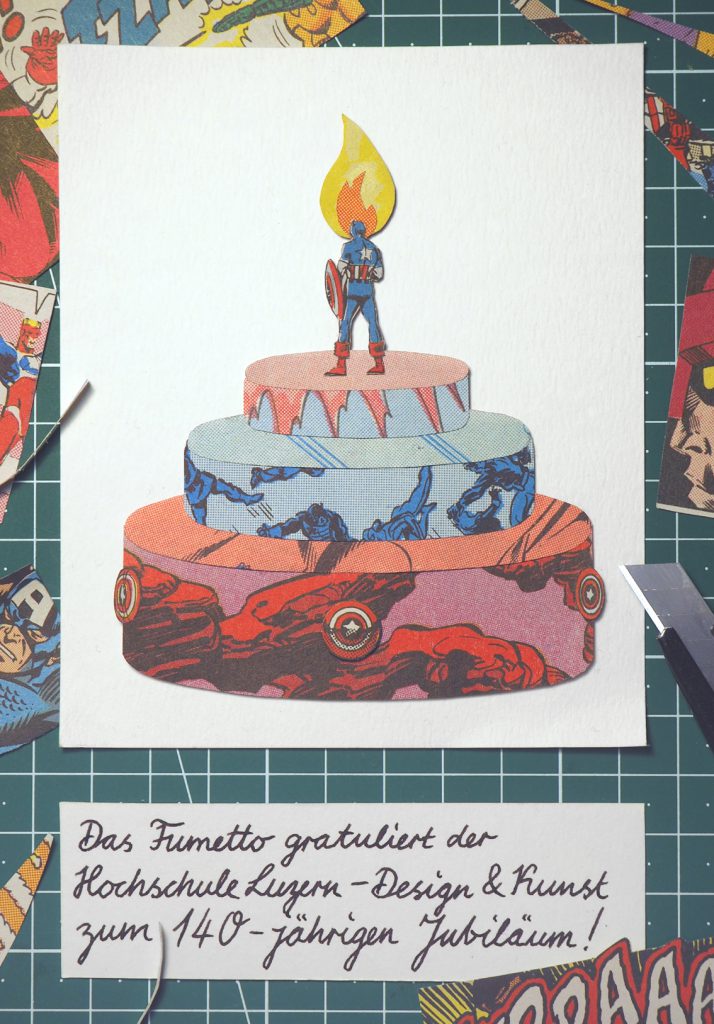 15. 02. 2017
Collage for Auviso Advertisement in the Fumetto Comix Festival booklet.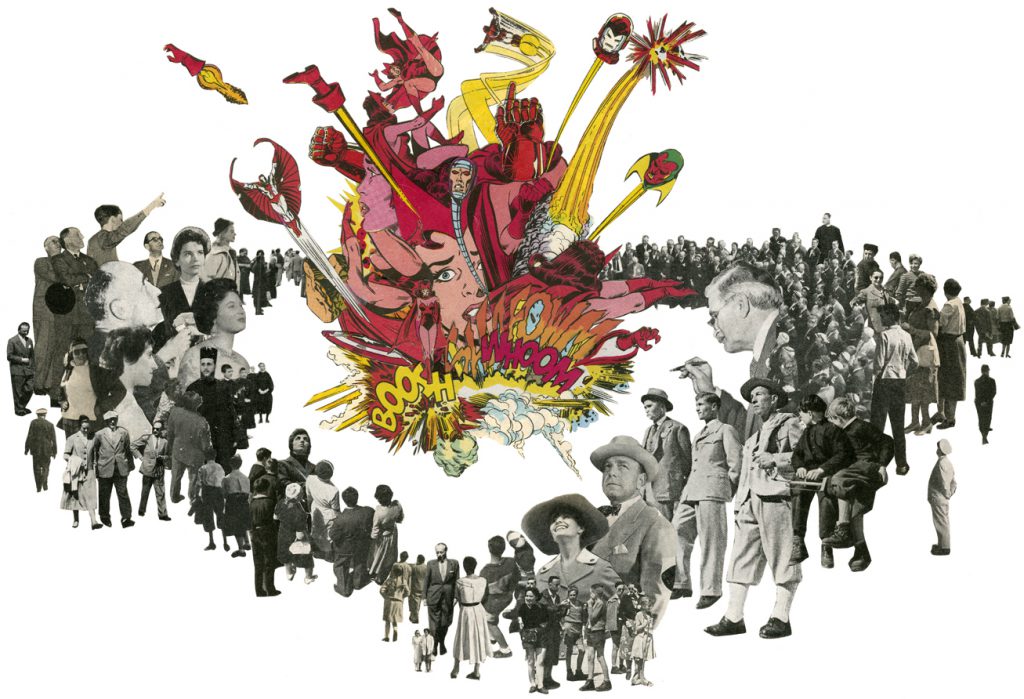 02. 02. 2017
Flyer for a nice little Boutique in Bologna, Italy.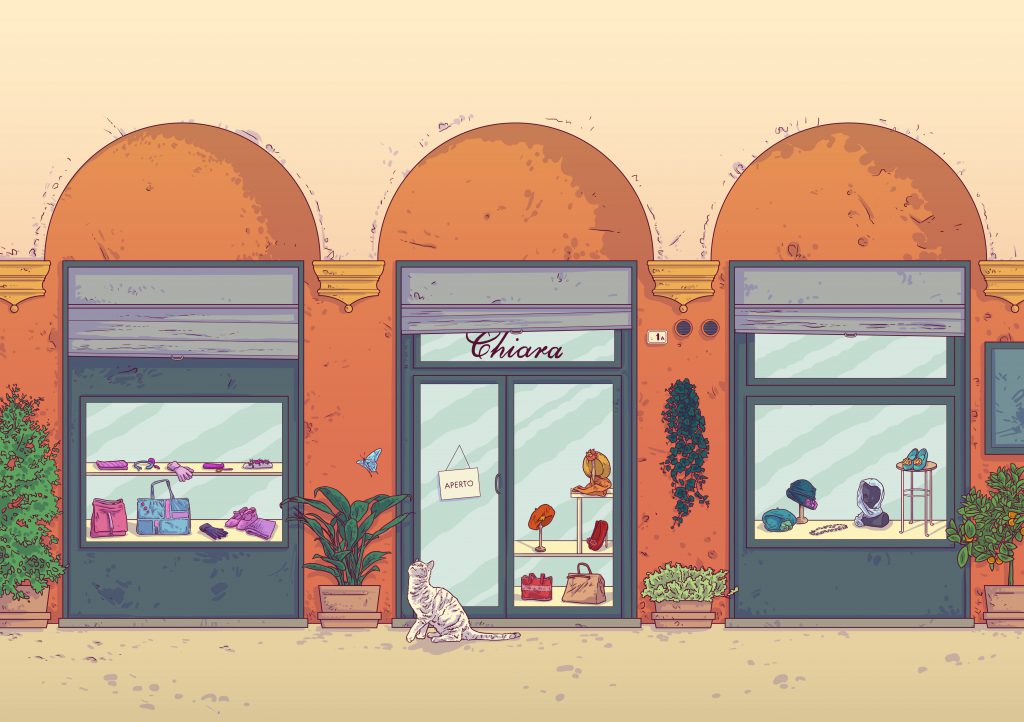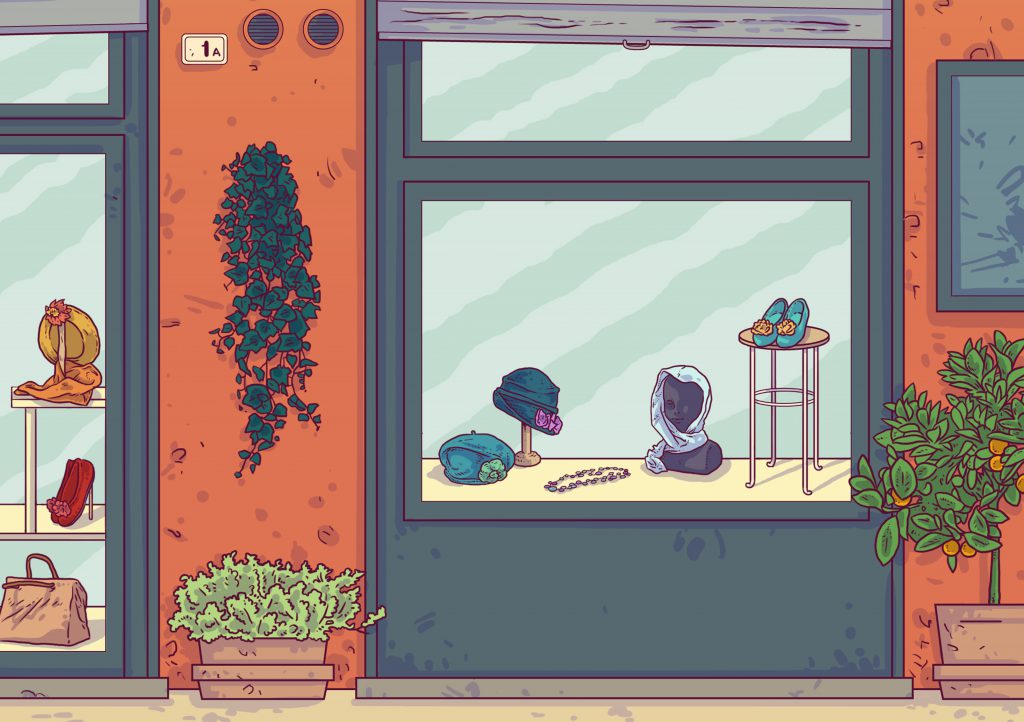 07. 12. 2016
I was asked to "remix" the logo for Modotone. Here's the result.
Check the website.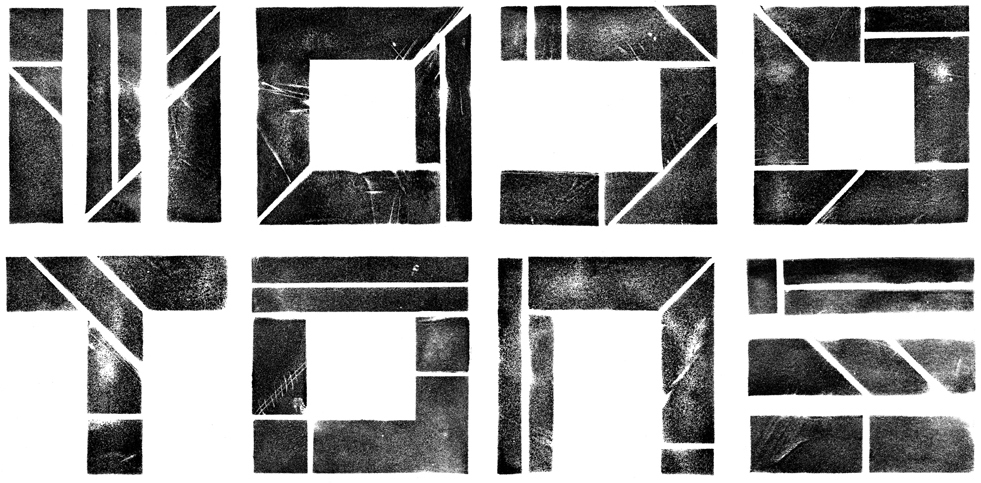 11. 11. 2016
I've got Instagram now, showing some sketches and whatnot…
06. 11. 2016
We went to Siberia and made a comic fanzine about the journey.
Sadly, the zine is already out, but we're gonna publish it again in one or another way.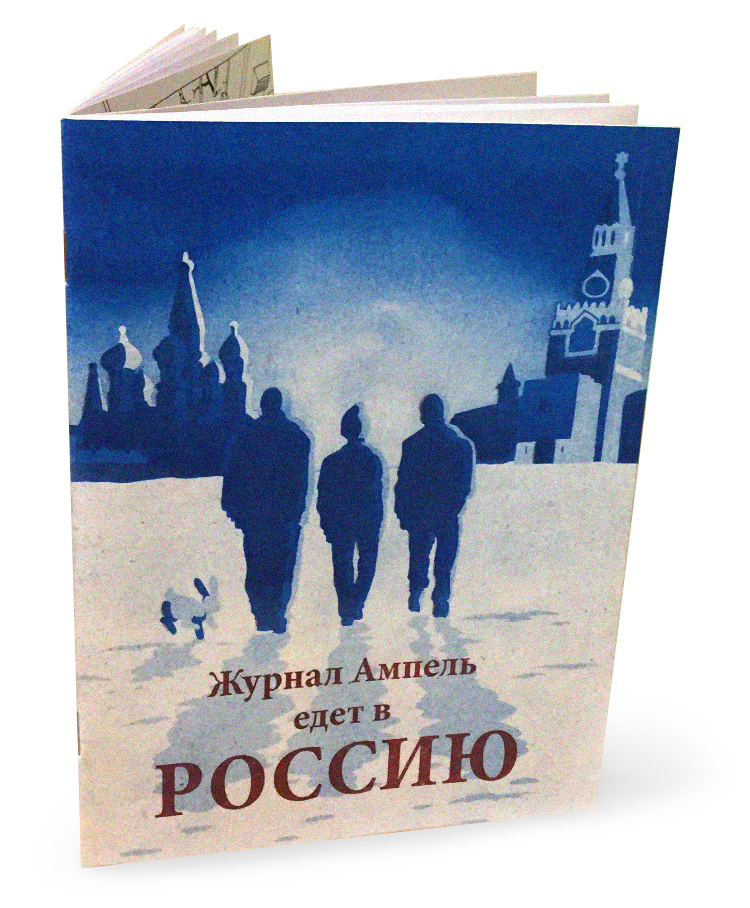 05. 11. 2016
Working on a series of onepagers for an exhibition on alarm clocks.
More to see soon!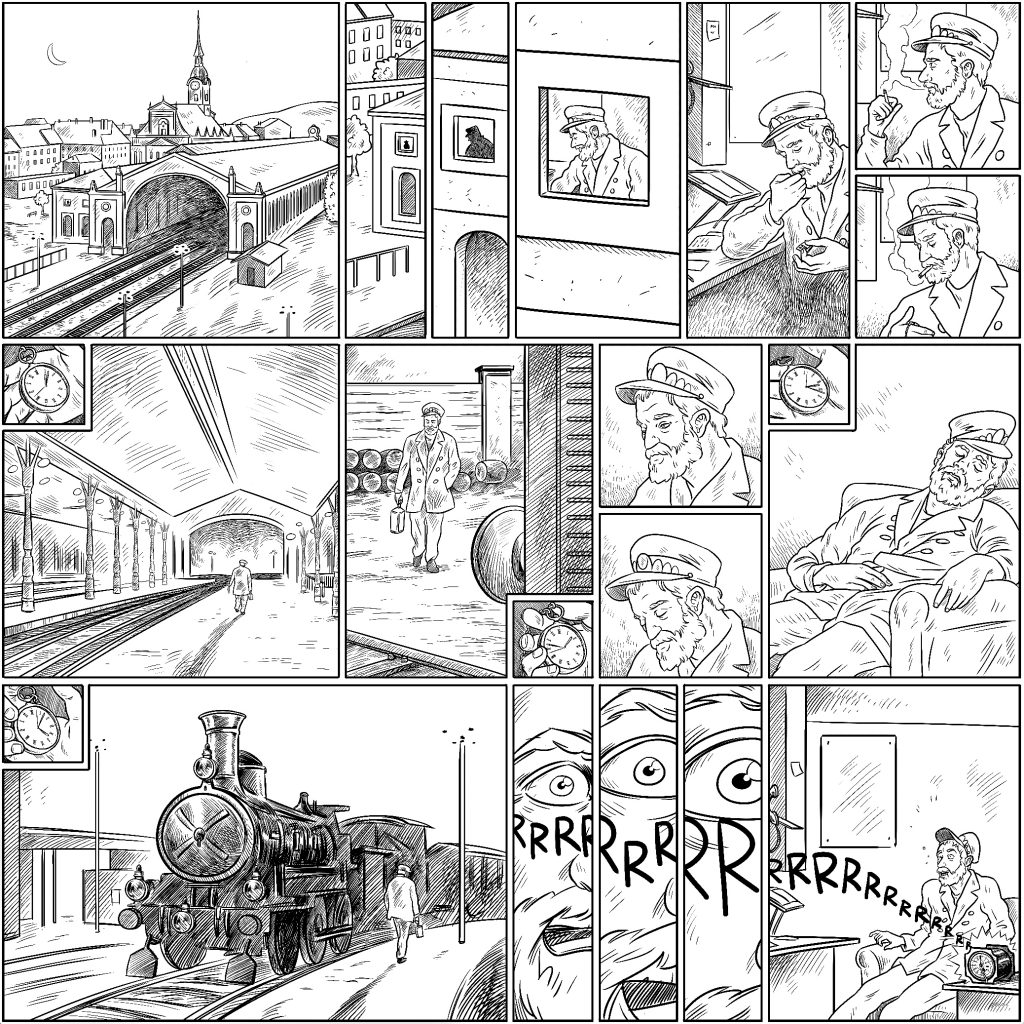 04. 10. 2016
Experimenting with reversal film (Diapositiv) and hydrochlorid acid (Salzsäure).
Quite an adventure!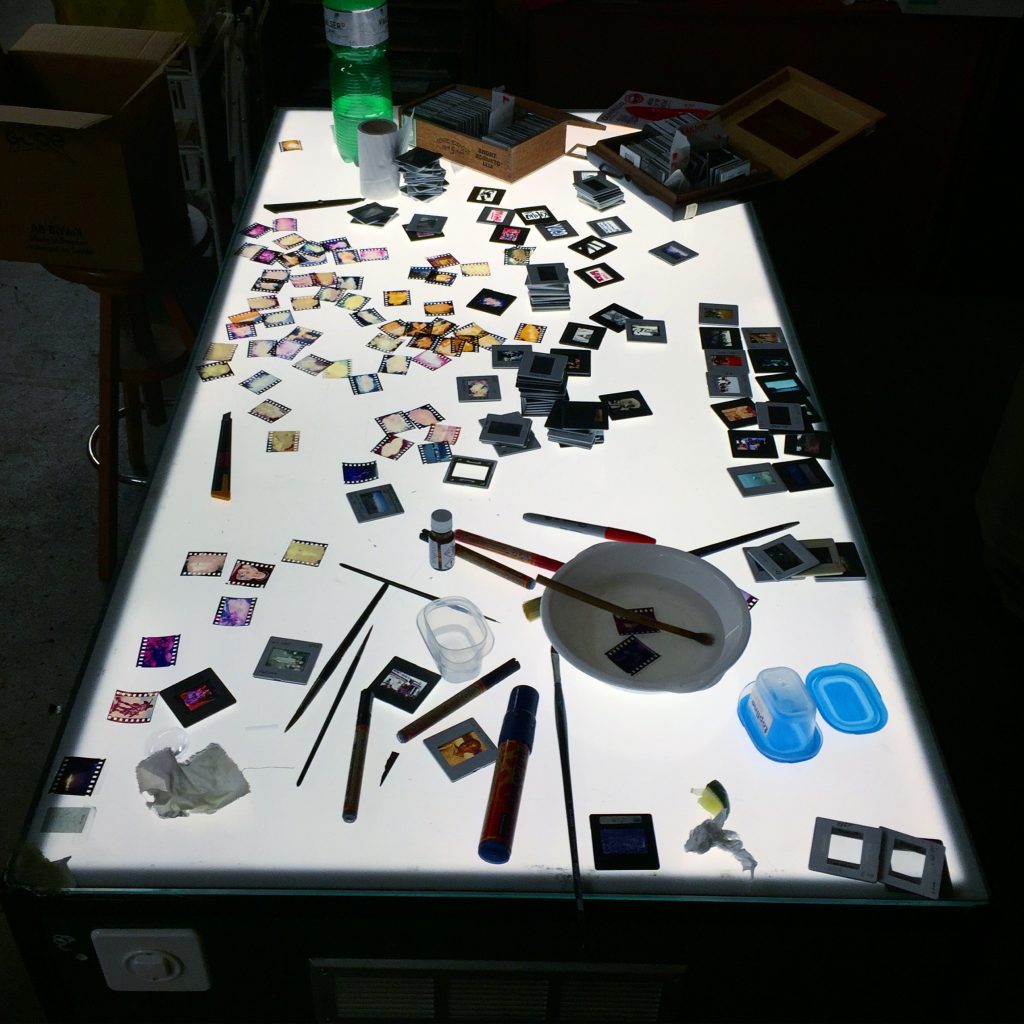 11. 09. 2016
Finally, here's my part  of the Ampel #15.
Don't get confused, the parts are in-betweens of the whole story, which you can get here!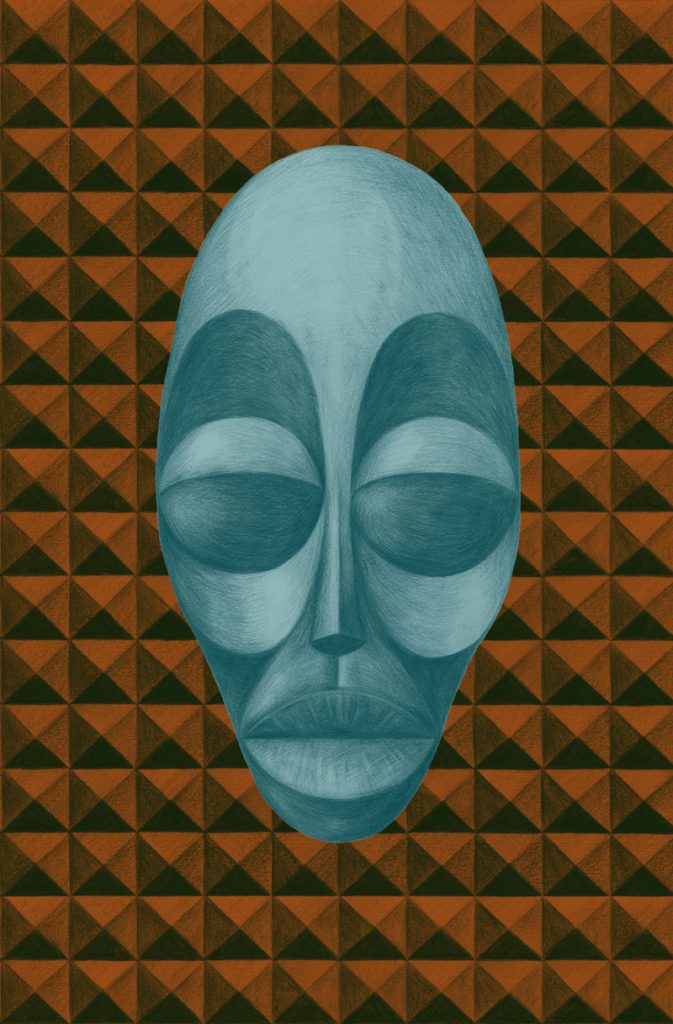 05. 08. 2016
A fancy club wanted a smoking room sign.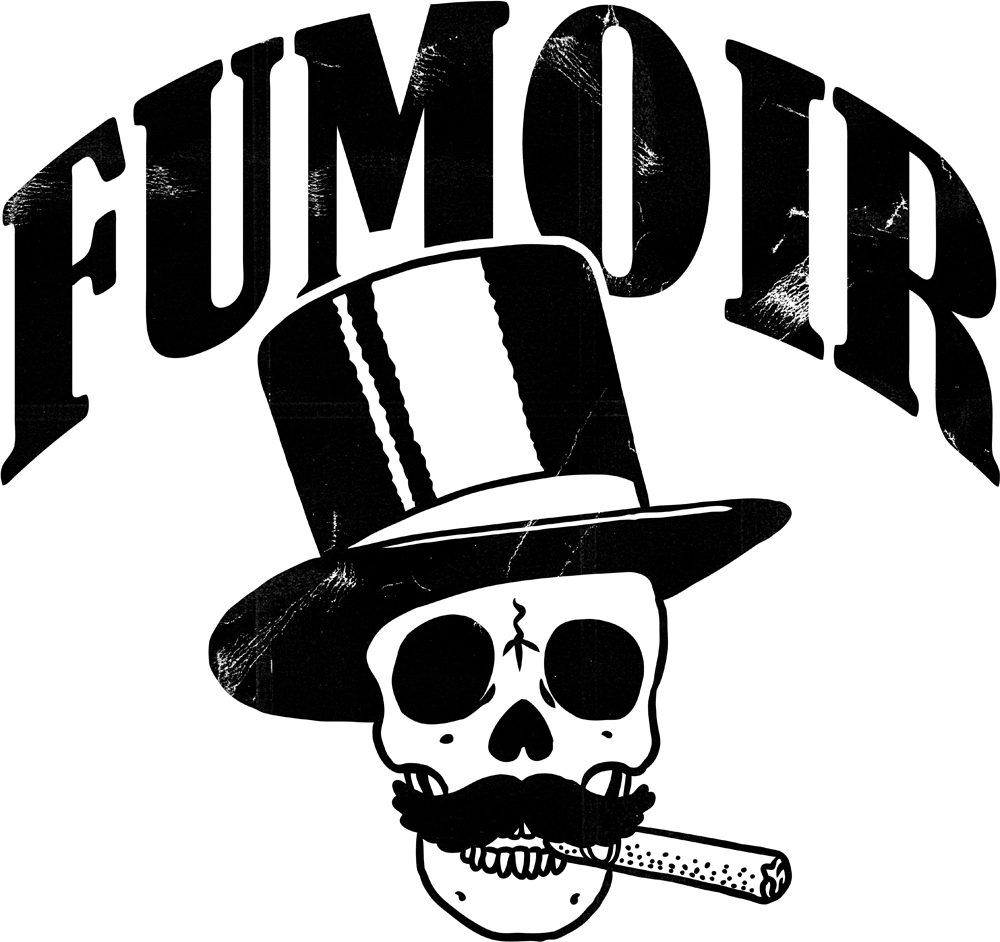 05. 07. 2016
Working on a life-sized chess board. Quite fun!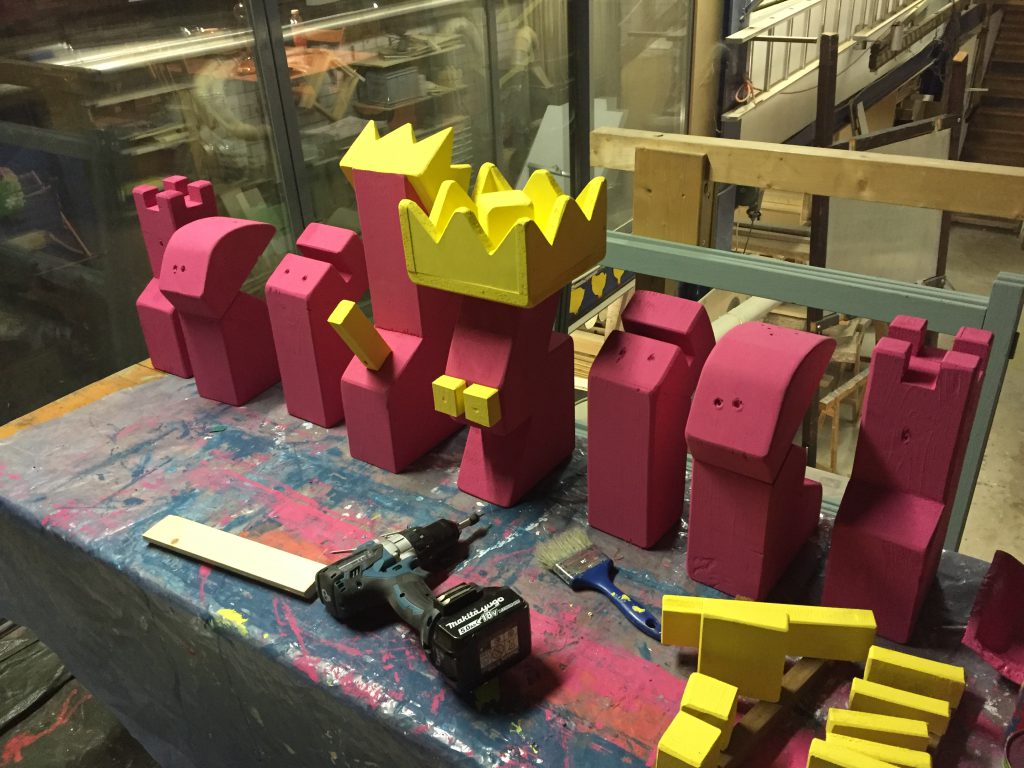 11. 06. 2016
Herr Hummus Illustration, listen to his mixes here…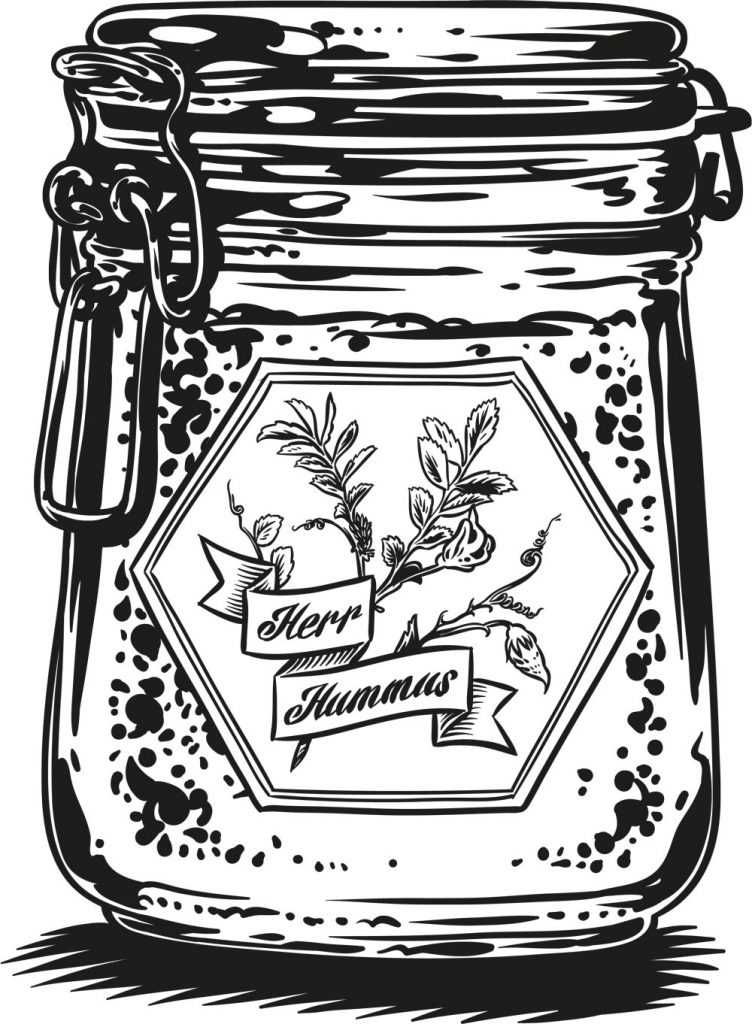 02. 05. 2016
Working on some mini animations for party visuals.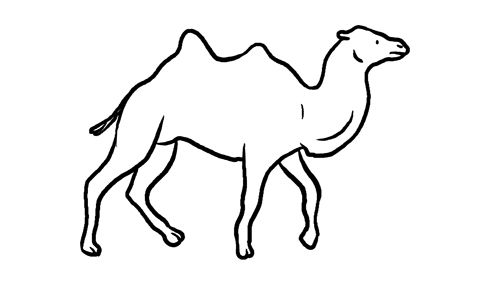 20. 04. 2016
Yay!
I just won the Comicstipendium of the swiss german cities!
Thanks to the jury and everyone involved!
13. 04. 2016
Ampel Magazin # 15 to come soon!
Visit us at the Fumetto Comix Festival to get your early copy.
By the way, we've got a brand new website and shop: www.ampelmagazin.ch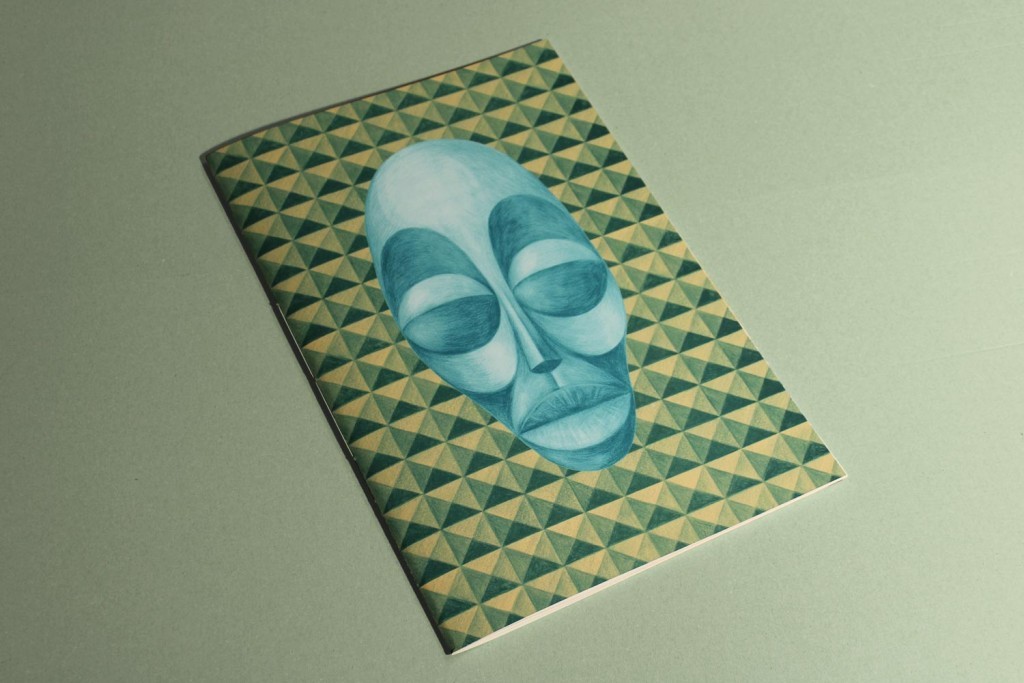 04. 03. 2016
Three Ads for Blaues Kreuz Zürich, a campaign against alcoholism.
Winning the ADC Bronze Award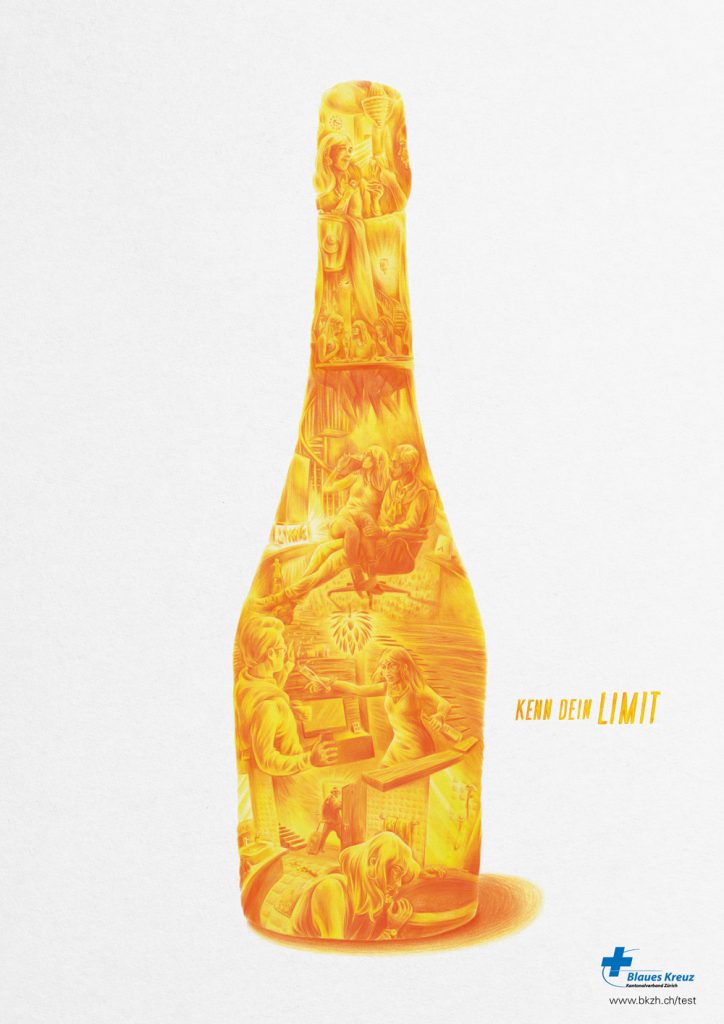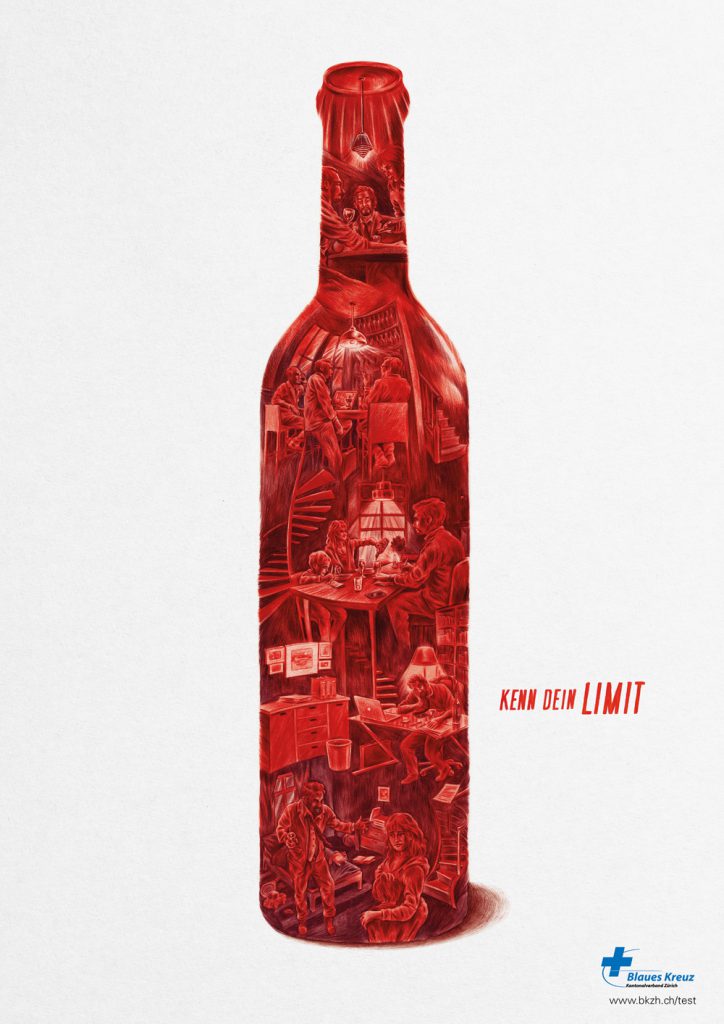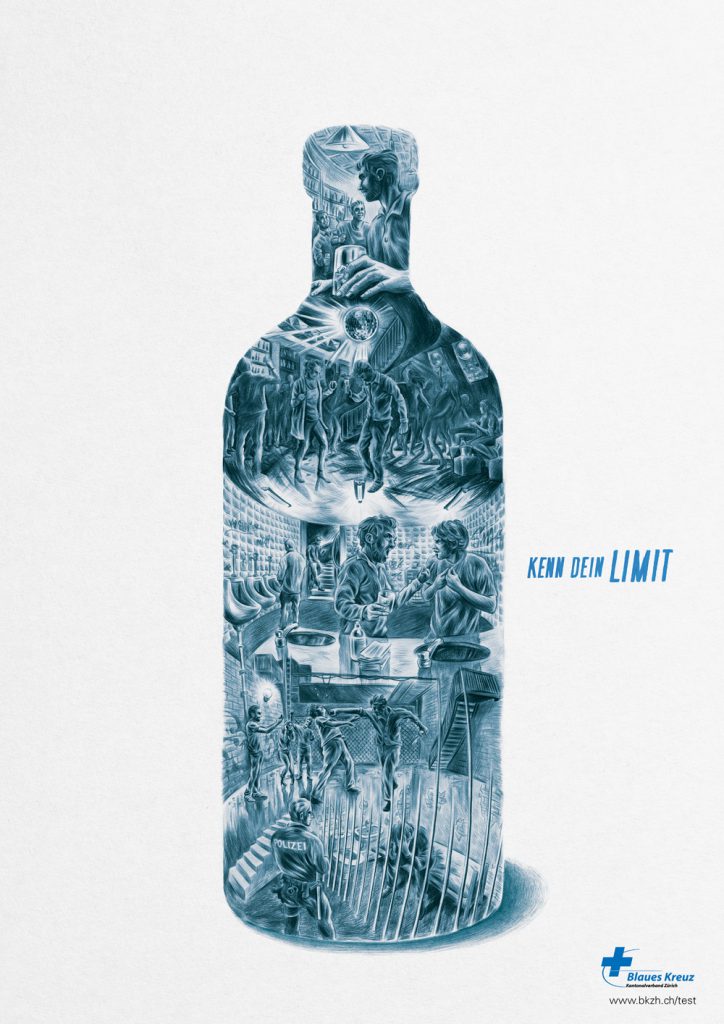 26. 02. 2016
Save the date! Big exhibition coming up in may – we have the opportunity to present the new Ampel Magazin comics and a lot of crazy stuff in the Cartoonmuseum Basel.
Opening: 3rd of may 2016, 6:30pm
Exhibition: 4th of may – 19th of june 2016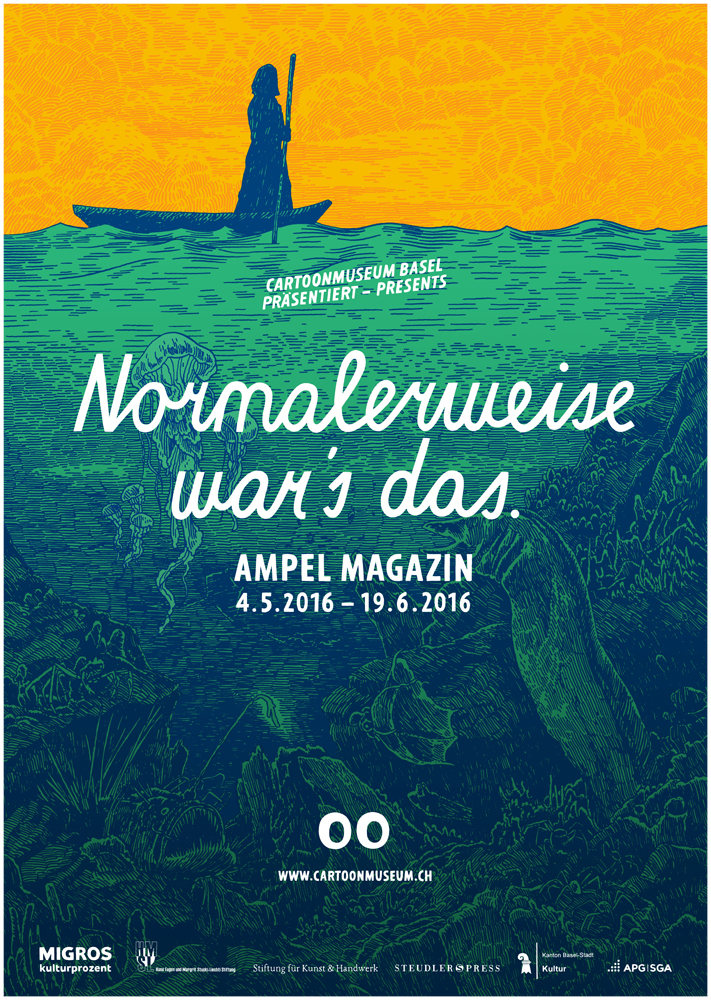 29. 12. 2015
Advertisement for Auviso – audiovisual solutions.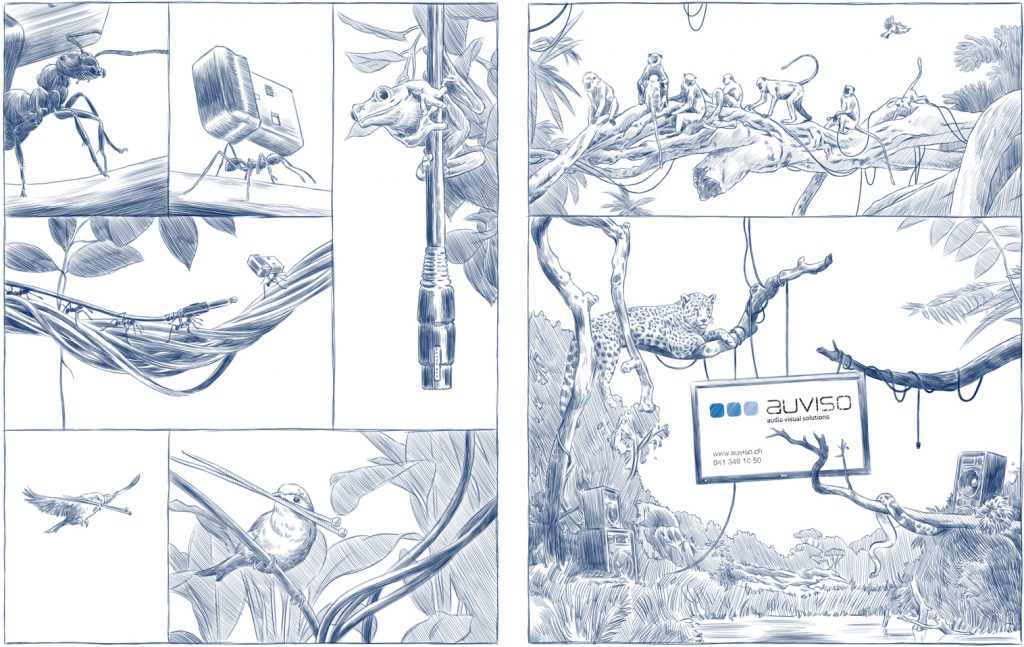 26. 11. 2015
Doing some flyers for Das Schwarze Schaf, club of Lucerne. Check out the first one here.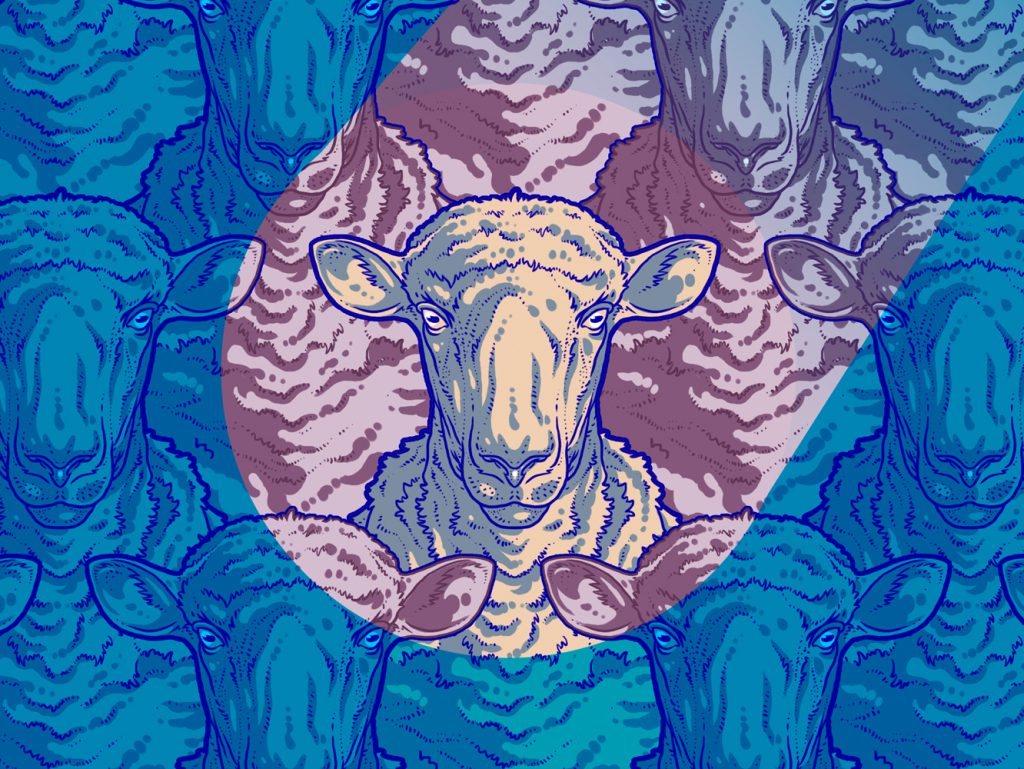 Calendarium Romanum XXVII – A Calendar telling the stories of the roman gods which gave our months the names. Mostly. Check out the comics here.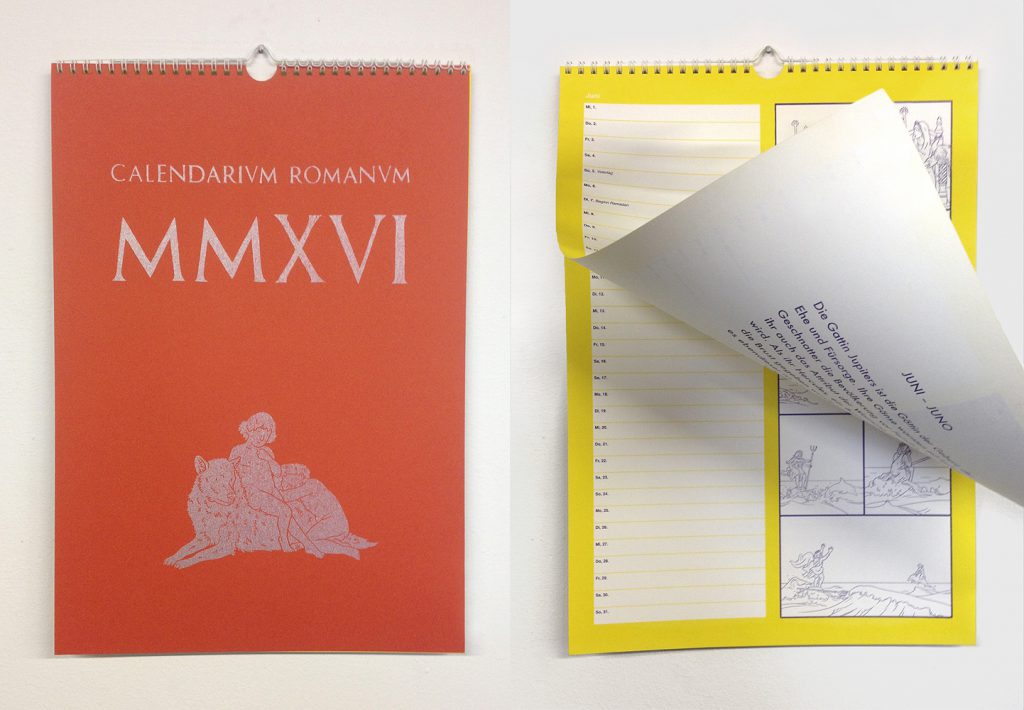 09. 10. 2015
We (Ampel Magazin) did the trailer for Fumetto Comix Festival 2015!
05. 10. 2015
We got an advent calendar, some nice agendas and a calendar in the making.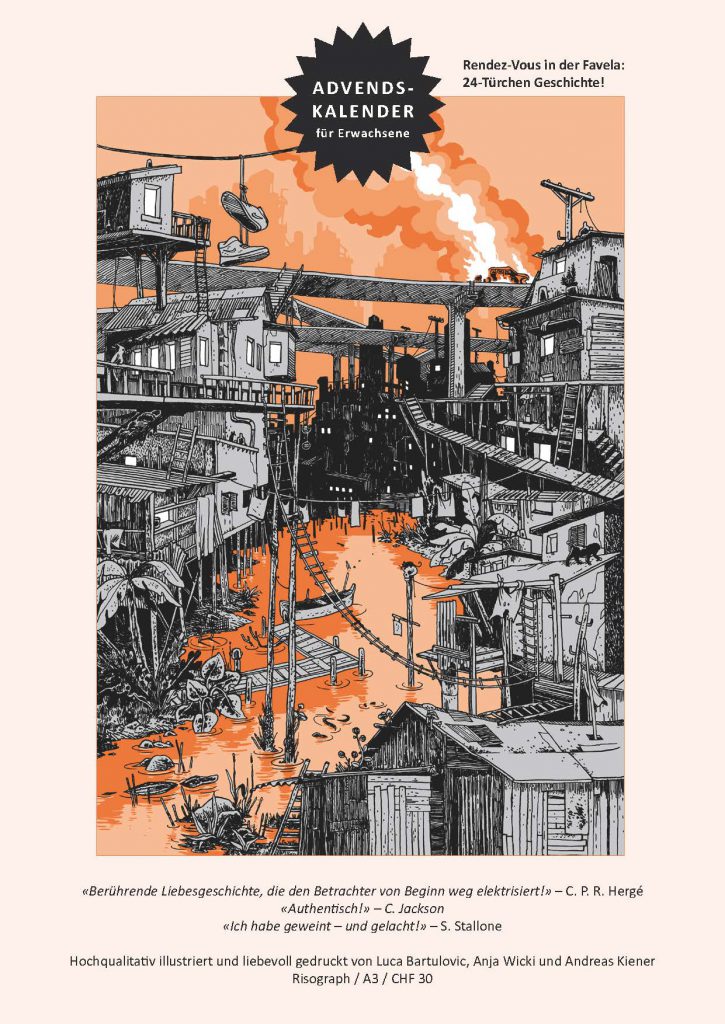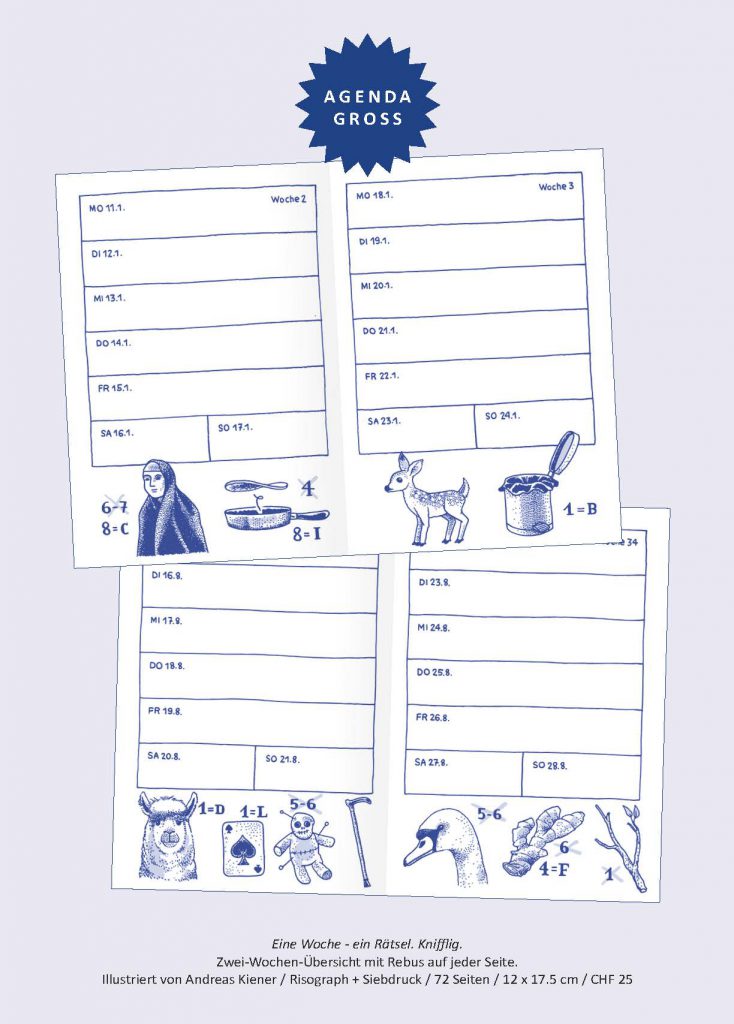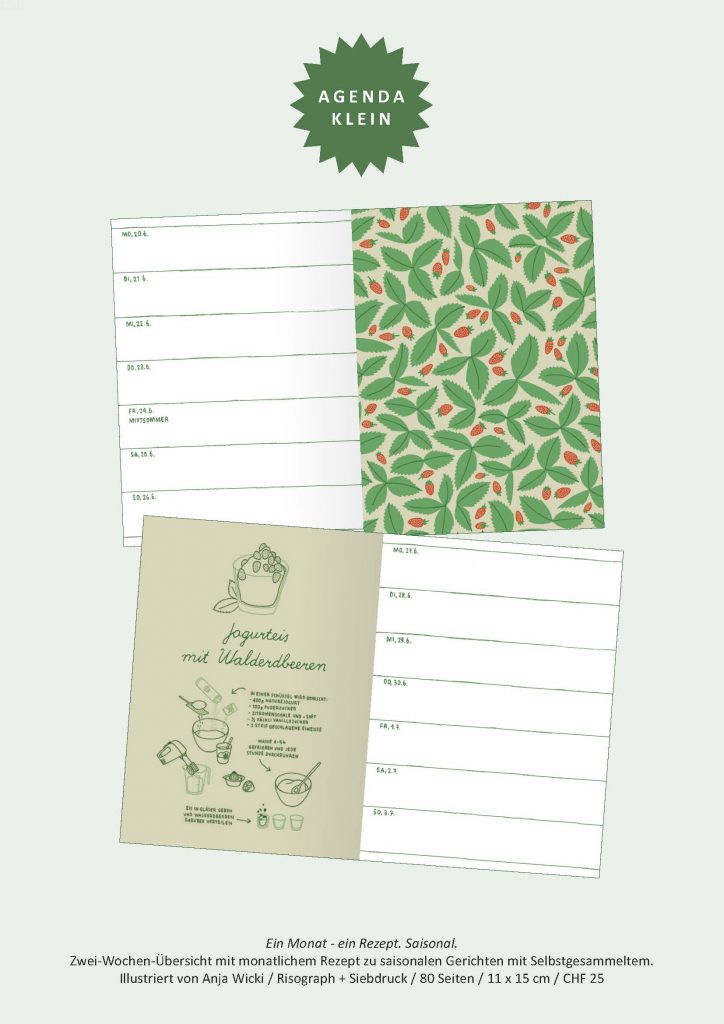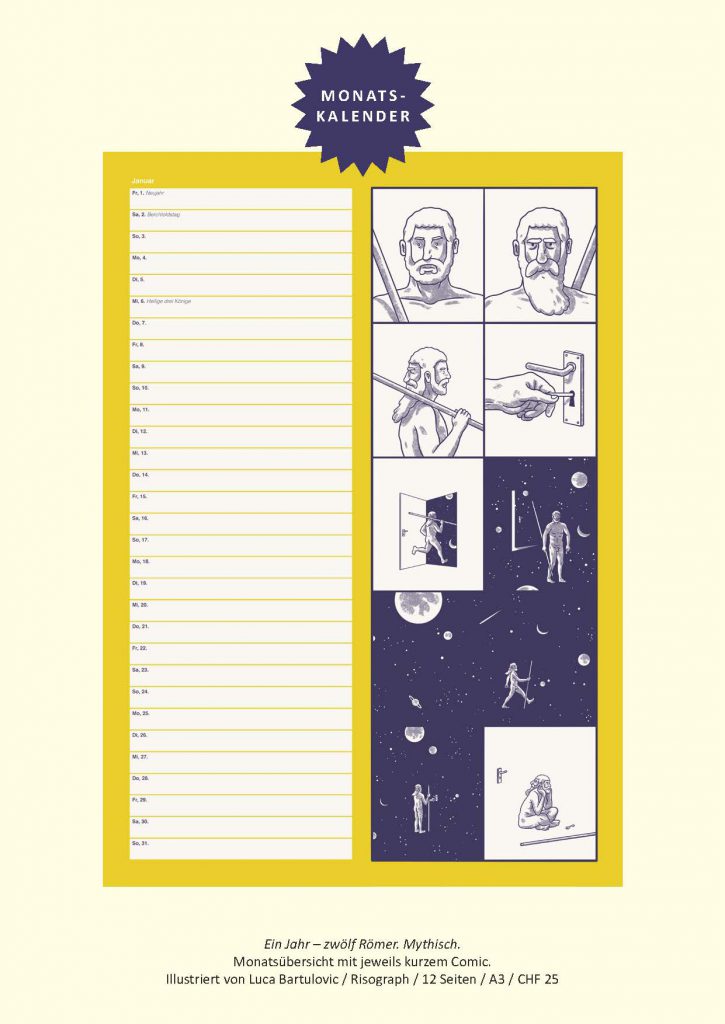 09. 09. 2015
Logodesign for our open workspace for wood and silkscreen.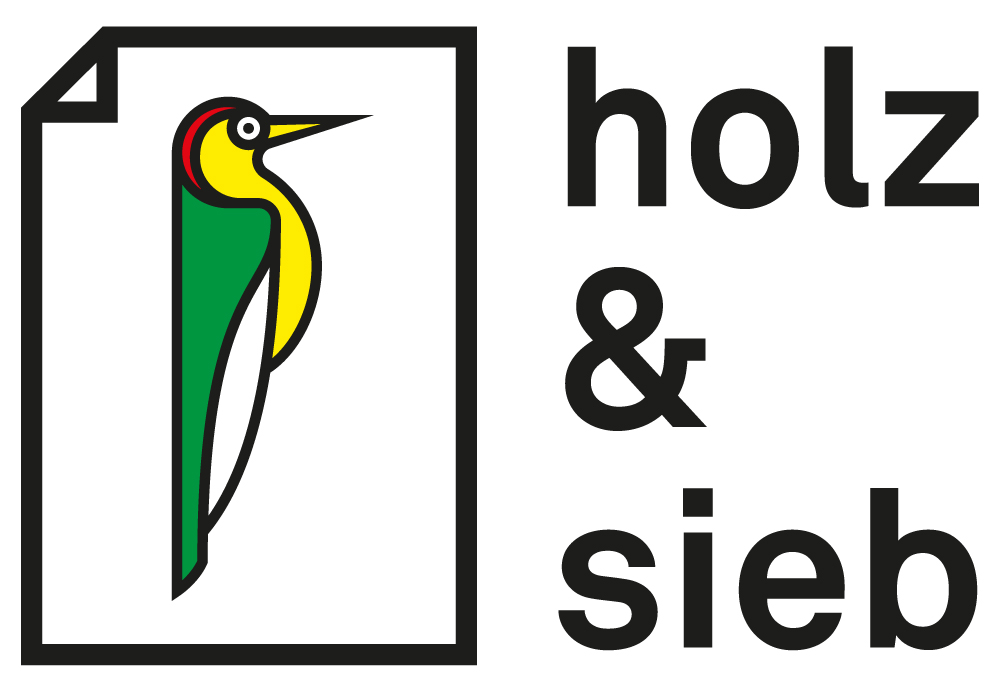 Logodesign for RÉN – Institute for hope, fleeing and border analysis.
It referes to the three wise monkeys: See all (evil), hear all (evil), speak all (evil).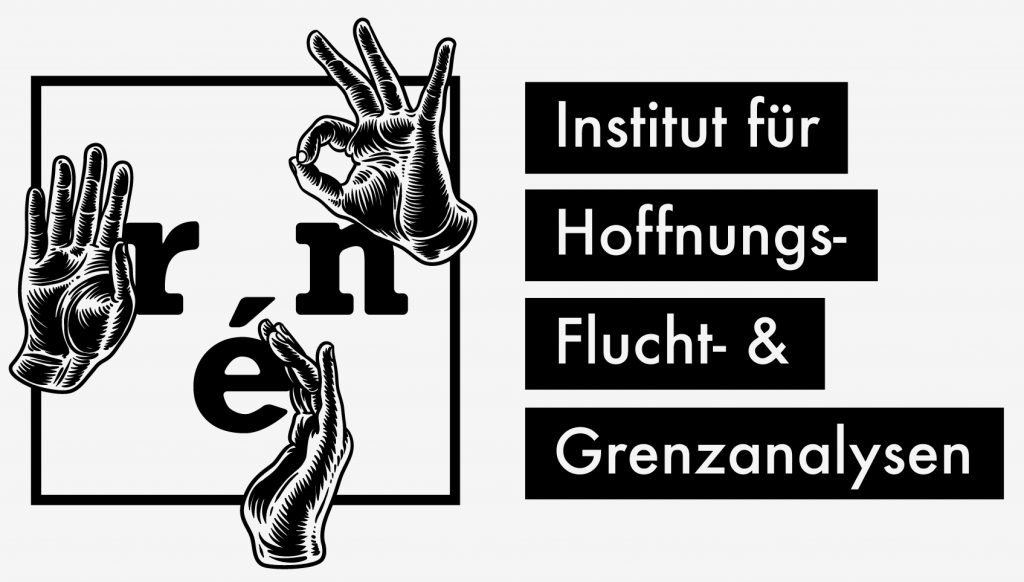 A folding booklet/poster for Hackteria: The Hydra Reader.
Illustrations, Logo and Graphic Design.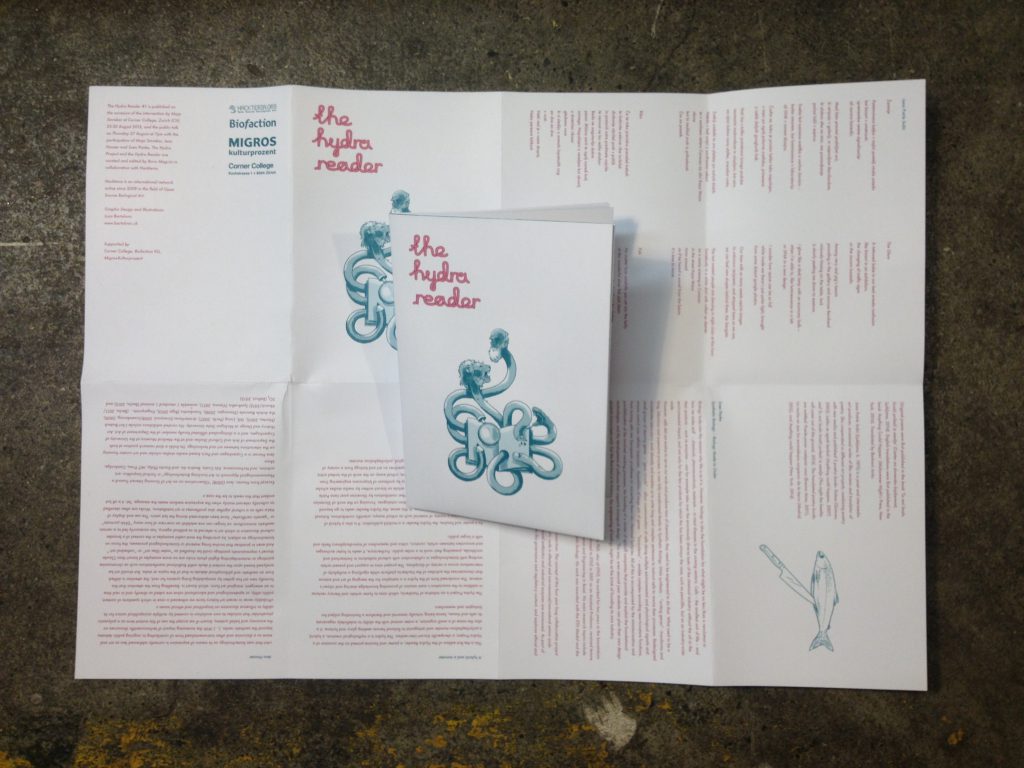 The Undercut – from Nazi to Hipster. Six out of a trillion possible ways of how to undercut.
For the Young Swiss Magazine.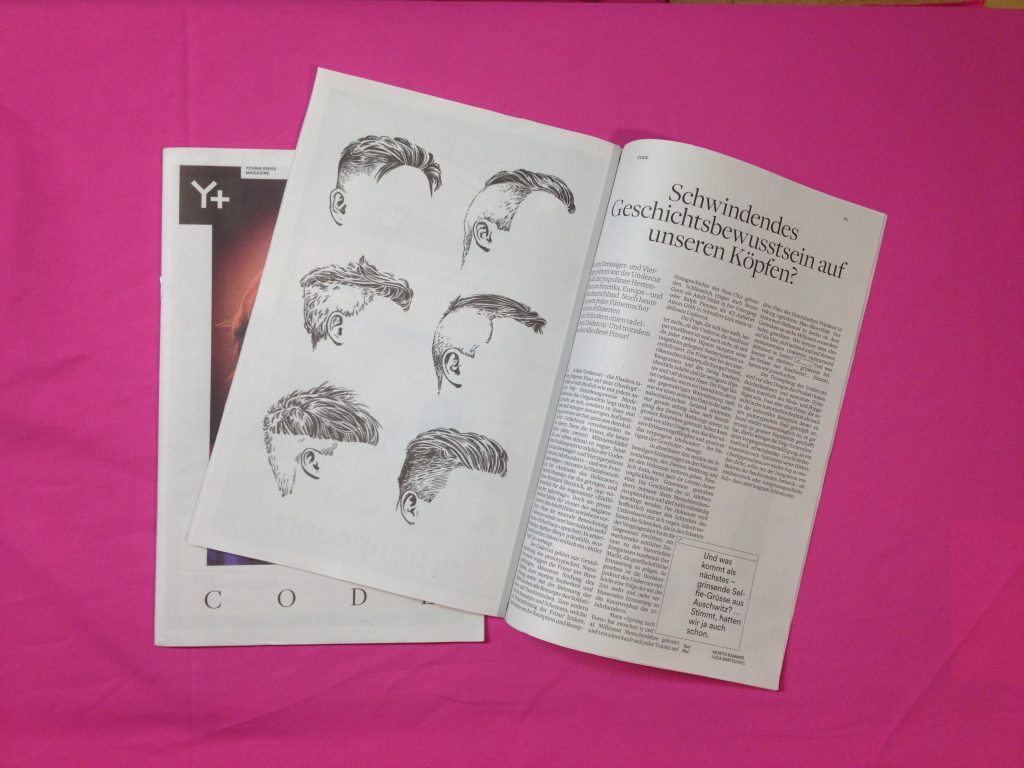 21. 07. 2015
It's ready! Got a brand new set of some 20 postcards in a nice gold printed baggie for you. It also functions as my portfolio.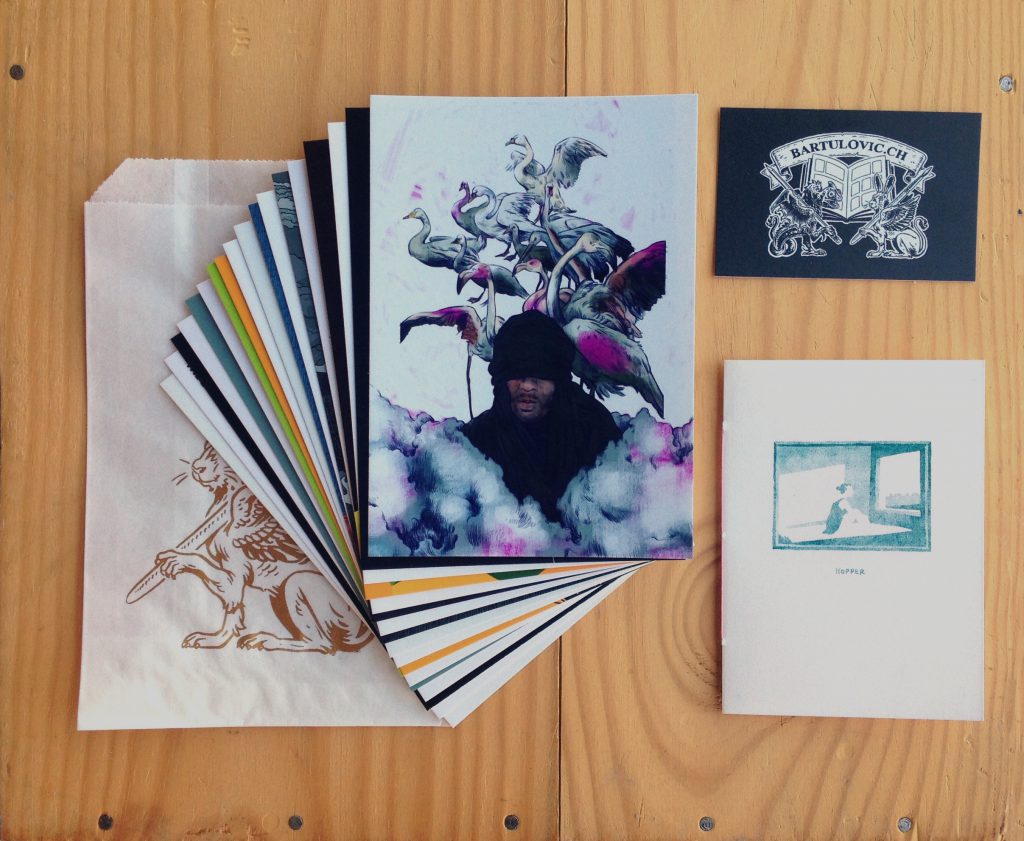 19. 07. 2015
The glorious trip to outer space is full of surprises…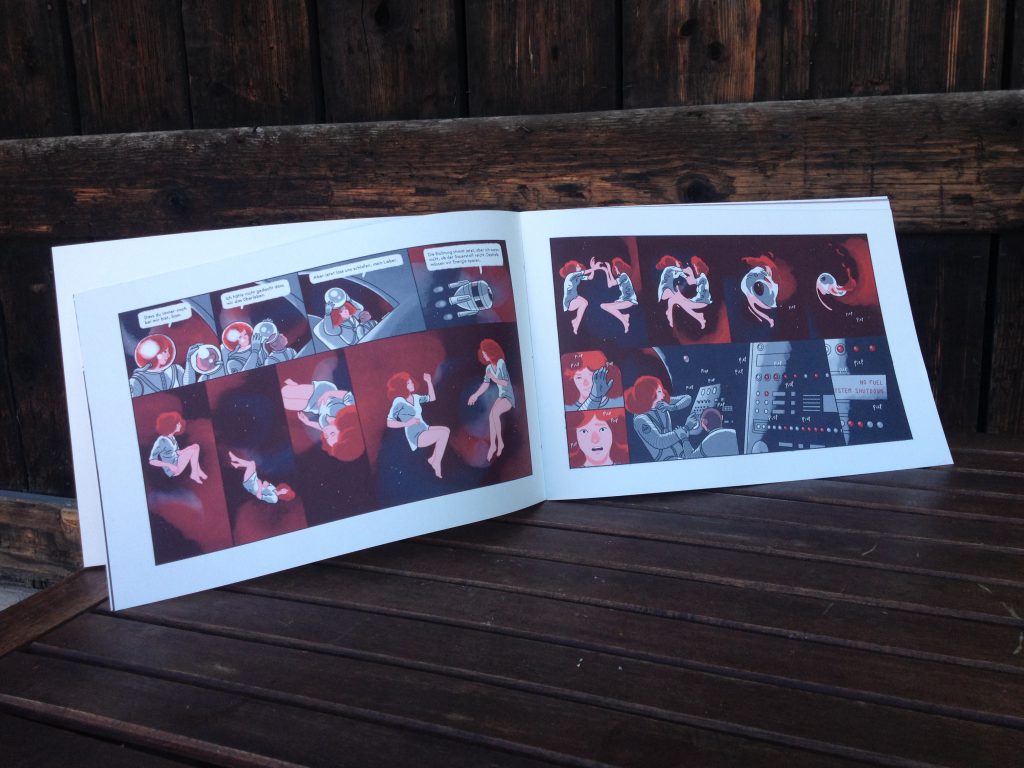 15. 07. 2015
A simple design for the LaBoulangerie Mixtape. If you like some good old MPC2000 Jazz samples and down to earth rap on Vinyl and Tape, you should get it!